Expected to be revealed next year.
According to Motoring Australia, a Skoda rep has confirmed that they are working on the next generation of its people carrier, the Roomster, that is rumored to be unveiled late next year.
Speaking to the Australian publication at the Skoda Fabia launch last week, product marketing head Stephanie Labussier-Metz said that there were still plenty of doubts to clear on the next Roomster.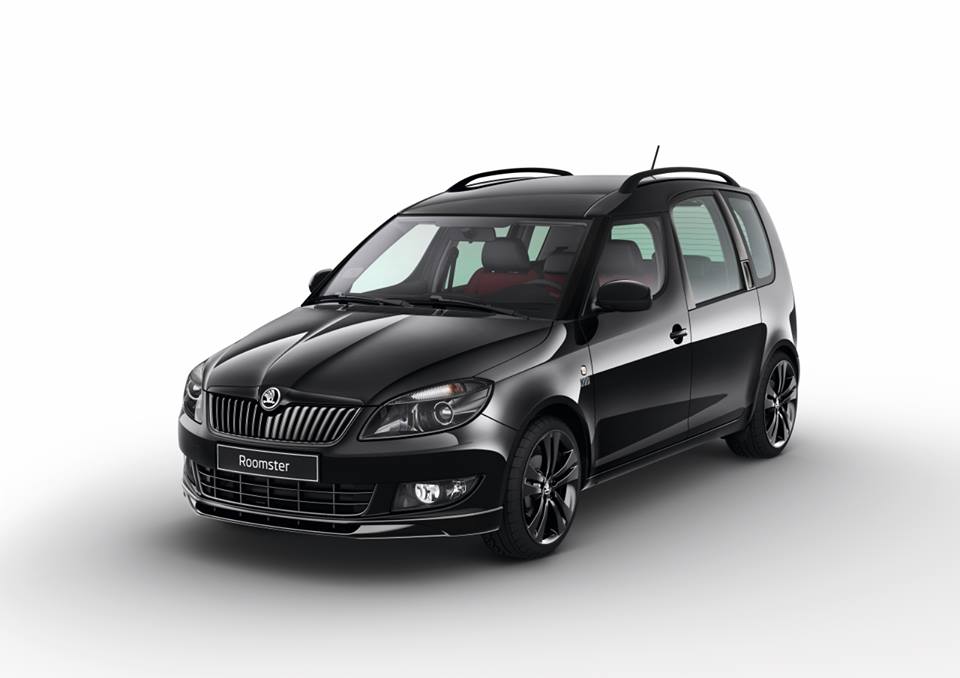 "There is a new Roomster coming, but how and in what shape is not decided yet," she admitted. "It's not decided whether we should make it longer or wider or taller, or long enough to have seven seats. These are things we are still figuring out, but the big window is a must as far as we are concerned."
Design wise, the next Roomster will follow the company's latest design philosophy that influences the new Fabia as well as the Octavia. It will set itself apart from rivals with a unique styling, using touches like the asymmetrical B-Pillar found in the current Roomster which has had mixed reviews among prospective customers in the past.
However Skoda has shown no sentiment for deleting signature features. The 'Twin-Door' boot will not find a place on the next gen Superb for cost reasons, and the split headlamp of the Yeti was taken away for a family design when the car was facelifted last year.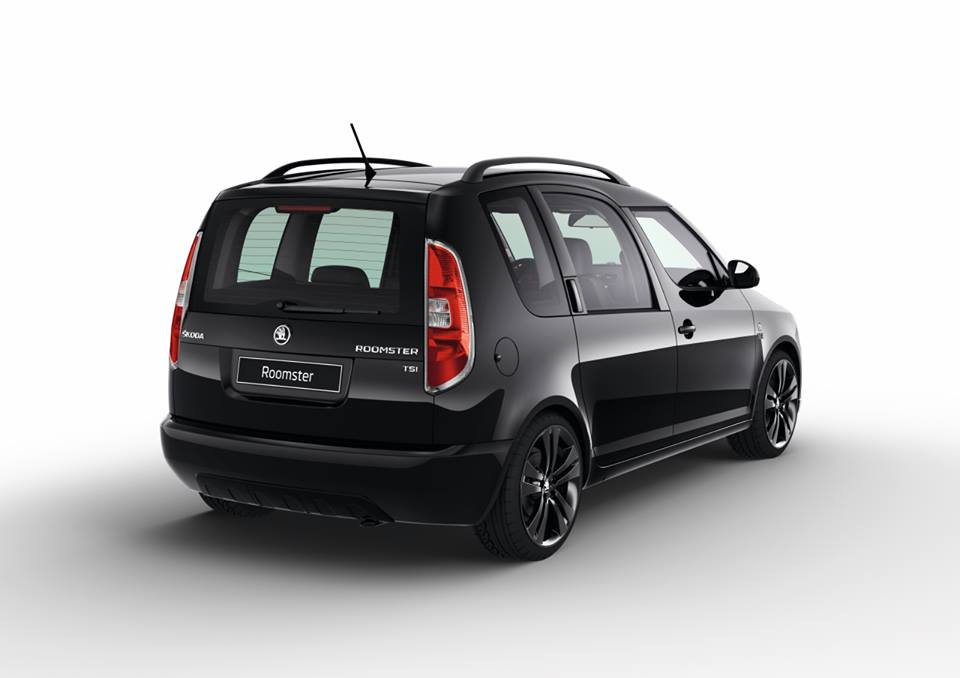 Skoda is currently working on its biggest product expansion plan in its 120-year history. The first model under that heralded the new plan was the current generation Octavia, launched in 2012.
Also Read: 2015 Skoda Fabia Combi premieres at the Paris Motor Show 2014
Skoda have ruled out the new Fabia for India, and derivations of it like the Combi and the Roomster too, are unlikely to sail towards the county anytime soon.
[Source - Motoring.com.au]