The next-gen Nissan Note e-Power, possibly an India-bound model, is expected to have its world debut within a few years. IAB has learnt that this model will deliver a fuel efficiency of more than 40 km/l, and that's the very first revelation of the future model.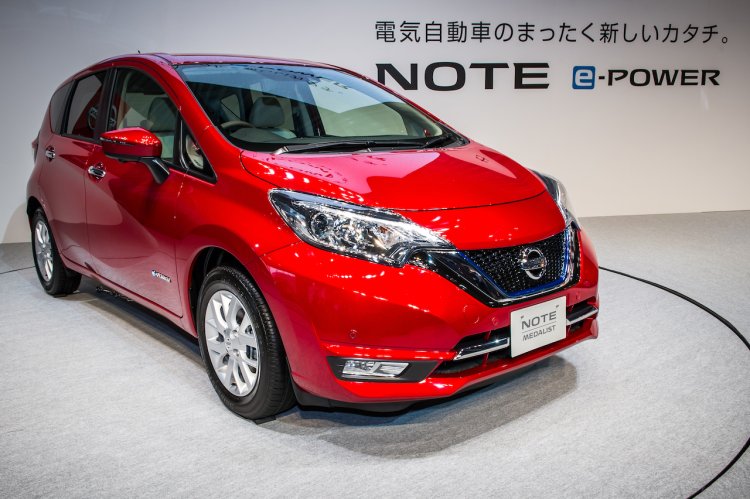 The second generation Nissan Note debuted in July 2012. In October 2016, the company's e-Power technology made its maiden appearance in the premium hatchback, when it received its mid-life facelift. Now, a new generation model is in the works, which will come with e-Power technology from the get-go.
Last week, enthused about the e-Power technology's fitness for the Indian market, Thomas Kuehl, President, Nissan India Operations, spoke extensively about the developments surrounding its planned rollout here with media. During the interaction, Kuehl briefly brought up the next-gen Nissan Note e-Power to help understand the technology's true potential. Below were his words:
In the next generation (Nissan Note e-Power) what is now in the development, you get more than 40 km/l of gasoline (fuel efficiency). It's amazing, and you're driving electric!
The Note has been replaced by the size-up fifth gen Micra in global markets including Europe, and product planners would have certainly thought of straying from the people-mover design for the new Note, as many markets would not see the need for two B-Segment models that look alike. In addition to an enhanced e-Power powertrain, it is expected to have the ProPILOT Assist semi-autonomous driving system. This feature is present in more than 1,20,000 vehicles plying on the roads globally. As a part of the midterm plan, Nissan M.O.V.E. to 2022, 20 models and 20 markets will get the hands-on driver-assist system.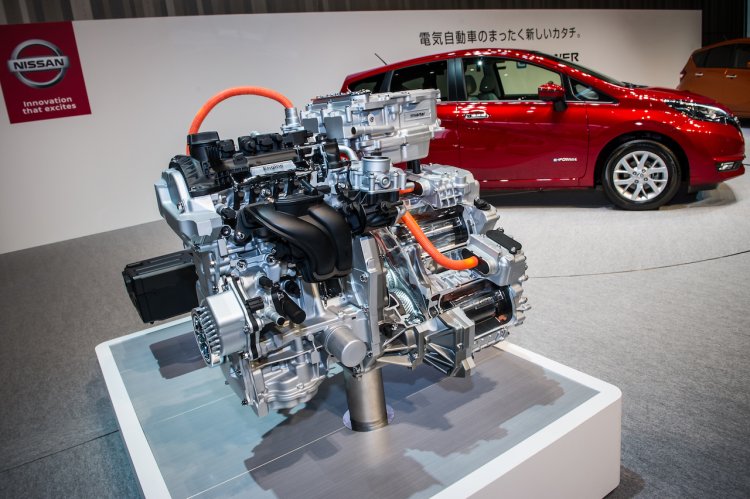 Also Read: Nissan evaluating Pathfinder mid-size SUV for India
Nissan is working on getting the Note e-Power classified as an electric vehicle in India. With the Indian government pushing pure electric vehicles for curbing fuel imports, it's difficult to say if the company will succeed in convincing the government, though e-Power looks like a perfect solution to the teething troubles of electrification. Nissan is quite bullish on offering the new 100% electric drive system here. An e-Power sedan and an e-Power SUV are currently under review.