Nissan recently announced that the next generation Micra for Europe will be made at Renault's Flins plant in France.
[Can't watch the video? Head to Youtube]
Trevor Mann, Chairman of the Management Committee of Nissan Europe explains the sudden shift in global strategy in this video.
Mann says Nissan has to make prudent and appropriate investments, and having looked at the growth within Europe, the best option for the alliance and Nissan was to make the investments at Renault's French factory.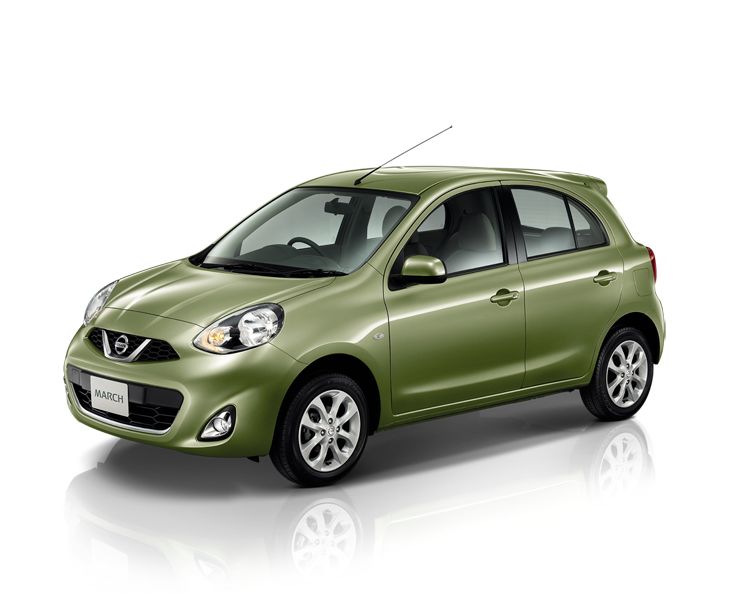 He emphasized that moving production of the Micra to Europe will provide flexibility to the European customers by shortening the 'time to market'. Nissan can also be more reactive to European customers. It unlocks social benefits to France by providing higher employment opportunities. This move will also help minimize capital expense and foreign exchange exposure.
Renault's Flins plant will manufacture an estimated 82,000 LHD units of next generation Micra annually from 2016 while the Oragadam plant in Chennai will build both LHD and RHD versions of the car indicating that exports will continue, albeit lesser Micras will leave the country.
A similar move is being made by Hyundai as the European demand for the next generation i10 will be taken care of by the Turkey plant, taking some burden off the Sriperumbudur facility.
[Note: The image of Nissan Micra facelift is used for illustration purpose only]