The decision on the all-new model is still to be taken.
Over a year back, it was reported that the next-gen Mitsubishi Montero had been cancelled. Now, a report from Autocar suggests a final decision still hasn't been made on that.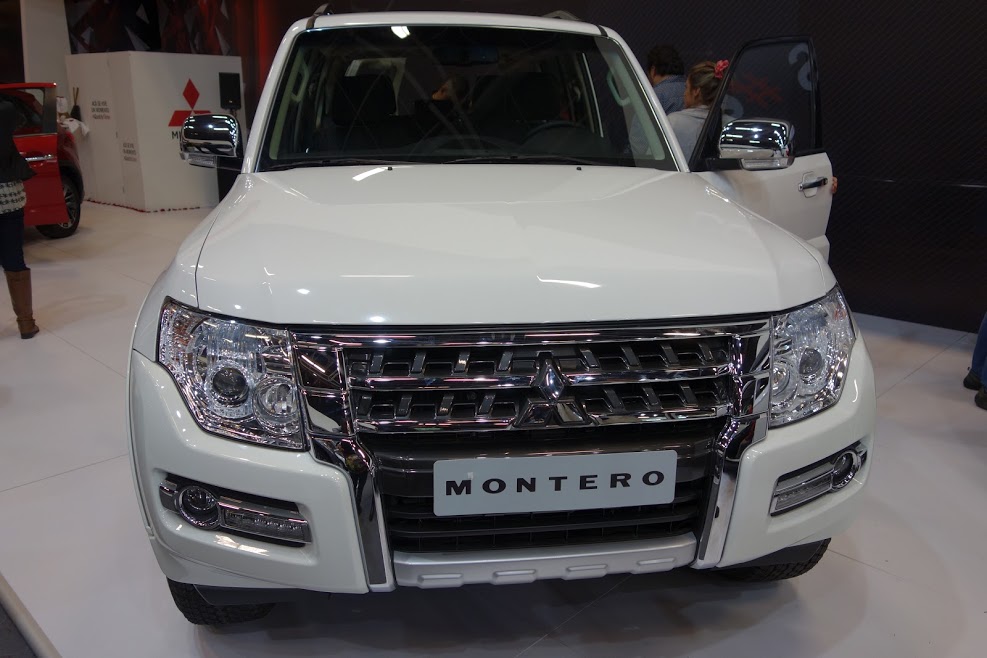 According to the report, Mitsubishi is yet to decide on a direction for the replacement of the Mitsubishi Shogun/Mitsubishi Montero. Tsunehiro Kunimoto, Corporate General Manager of design office, Mitsubishi Motors, told the publication that a new design direction for the flagship SUV "is unclear". Adding to his comment, he said that the global market for hardcore SUVs is shrinking, making the decision more difficult.
The design isn't the only issue with the next-gen Mitsubishi Montero. Stringent emission norms in North America and Europe are also hurdles in the SUV's future. Another report from the same British publication says that the next-gen Mitsubishi Montero will be available as a plug-in hybrid. Then there is the synergy that Mitsubishi can explore with Nissan who have a successful crossover lineup in Europe and USA.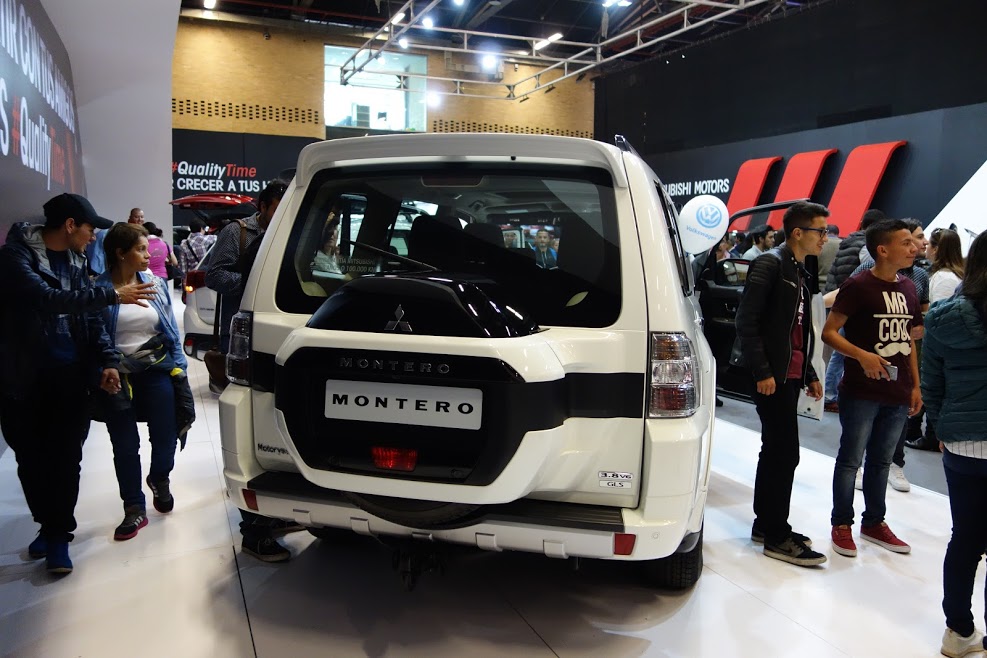 Alos Read: Mitsubishi Lancer production to be discontinued in August
Mitsubishi is currently focusing on two soft-roaders and a new generation Mitsubishi Outlander. One of the two new soft-roaders should be the next-gen Mitsubishi ASX (Mitsubishi RVR/Mitsubishi Outlander Sport) expected to debut later this year and go on sale internationally in 2018.
[Source 1: Autocar]