The current Mitsubishi Delica arrived in 2006 and hit the Japanese market in 2007. The next-gen Mitsubishi Delica is in the works, and according to a report from Web motor magazine, it will debut in concept form at the 2017 Tokyo Motor Show which opens Oct 25.
The Japanese publication reporting the development has created renderings of the next-gen Mitsubishi Delica heavily inspired by the Mitsubishi Xpander, earlier rumoured to replace the current Mitsubishi Delica.
The all-new Mitsubishi Delica will ride on the Mitsubishi Outlander's platform. Mitsubishi will not offer front-wheel drive option this time. The strict 4WD MPV will feature the S-AWC (Super All Wheel Control) system.
Under the hood, the sixth-gen Mitsubishi Delica will have a newly-developed 2.2-litre turbocharged diesel engine that produces 170 PS and over 40 kg.m (392.27 Nm) of torque. Transmission choices remain currently unknown.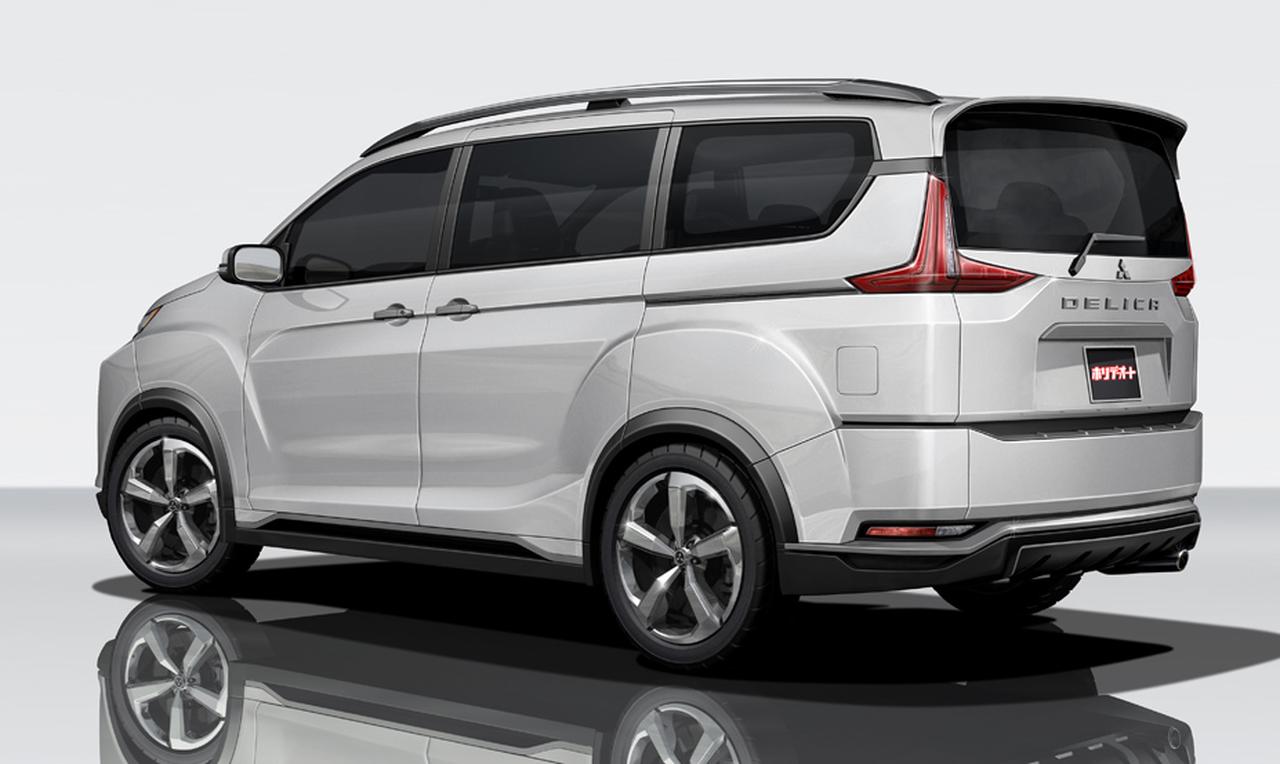 Also Read: Mitsubishi Xpander bookings now at 7,500 units
The current Mitsubishi Delica arrived a year after its concept version. The same may be the case with the successor that is expected to launch in FY19.
[Source: Web motor magazine]