Blue Oval to start offering small cars in its upscale trim level.
Ford is working on new generation models of its two small cars, the Fiesta and the Focus. A new report from Autocar says that the next-gen Ford Fiesta and Ford Focus will be available in the premium Vignale trim level.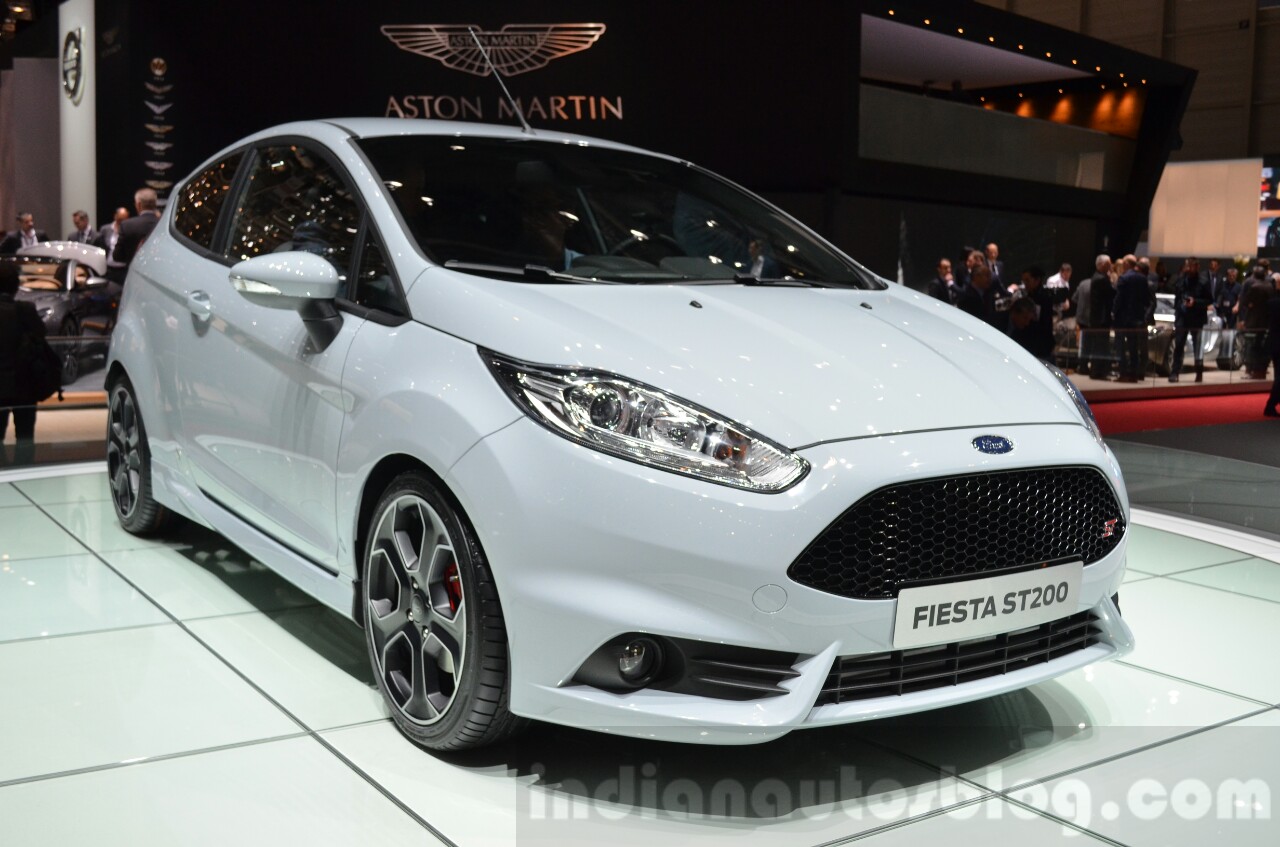 The development was revealed by Moray Callum, Vice President, Design, Ford, who said that the new models (Fiesta and Focus) are being designed keeping the requirements for the Vignale trim level in mind. Further, the next-gen Fiesta will be available Vignale trim level right from launch.
Mr. Callum also revealed a few details about the next-gen Ford Focus' design. He said that the all-new model will follow the "post-kinetic" design language which is still being used. The design won't be changed dramatically, but simply evolve. The U.S.-spec and Euro-spec versions will be visually similar, but the former will be different in some aspects. Unlike in Europe, the Focus is an entry-level model in the U.S. market, and so, the U.S.-spec version will have a reduced level of standard equipment and maybe a less advanced suspension setup.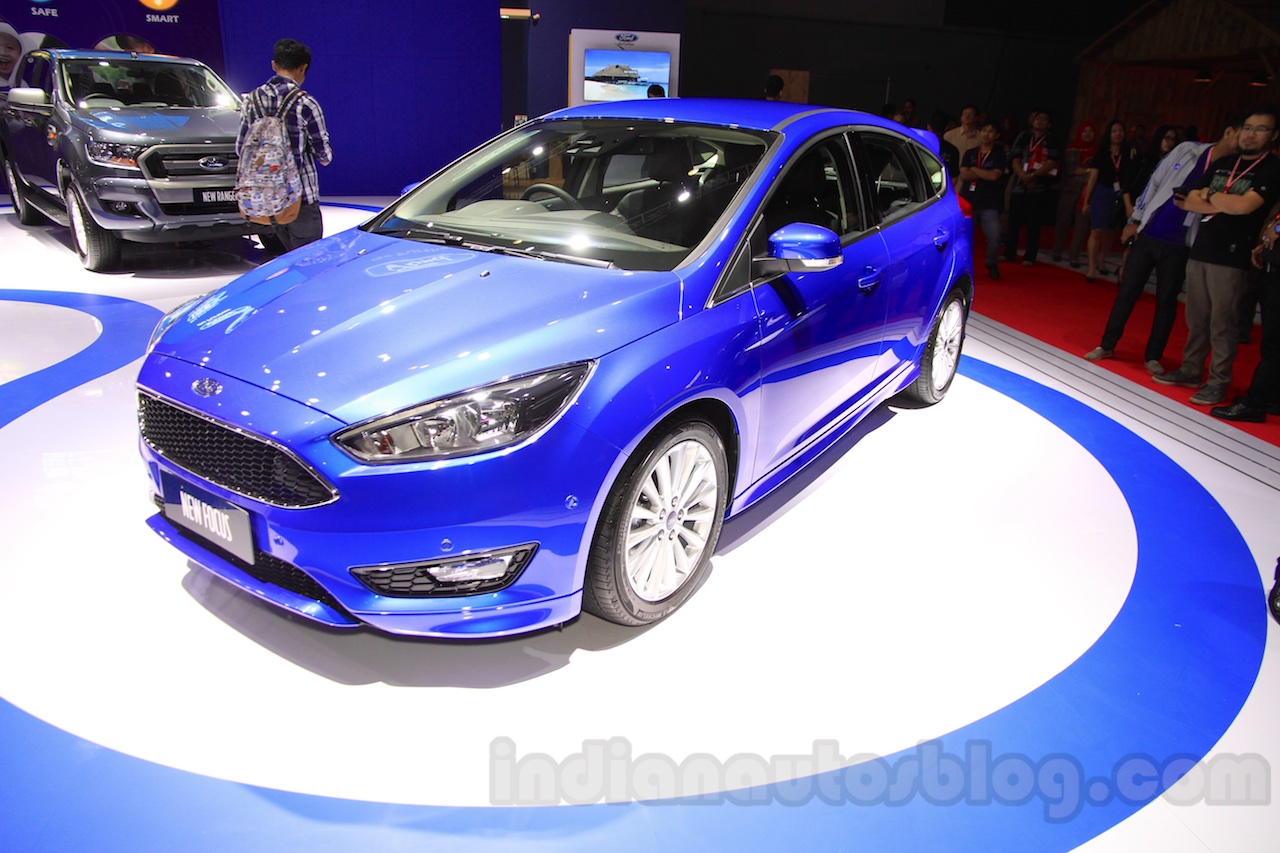 Also See: 2017 Ford EcoSport spotted finishing its testing ahead of next month's premiere
As for the next-gen Fiesta's exterior, while spy shots suggest a modest evolutionary update, Mr. Callum said: "There will be more of a step change in style after the Fiesta."
The next-gen Ford Fiesta will reportedly be introduced in early 2017, while the next-gen Ford Focus is expected to be introduced by early 2018.
[Source: Autocar]