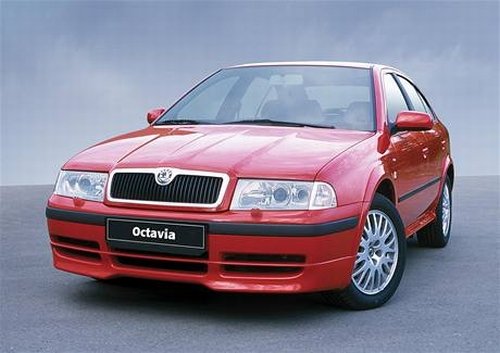 It is now official. If google translation service from Slovak to English can be trusted, the Skoda Octavia's successor will be launched by the end of 2010.
The Skoda Octavia is the company's most successful model with its 14-year life cycle when it meets its end next year. The replacement model will be an all-new design and with smaller engines and lower equipment levels to bring down the price tag.
The car could be named Popular sticking to Skoda's tradition of looking into its history books for naming new products.
If you know your Slovak, then why not head to the source and extract some more info for us? We've developed rashes scratching our heads.
Source - Idnes Cz