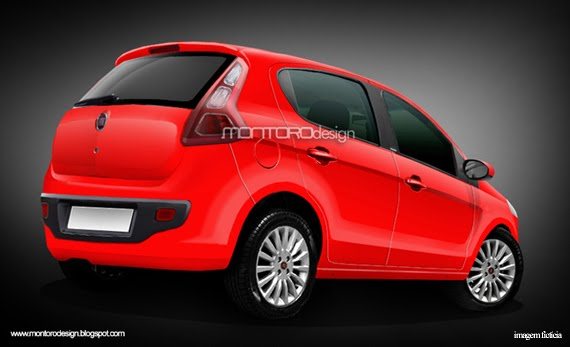 After countless rumors that the new Palio (a.k.a Project 326) has been delayed till the end of the year, we finally have some insider information. The new Fiat Palio will enter production in Brazil on June 15.
The official launch will be conducted in July and deliveries of cars would begin from there on.
Fiat India is working on a small car which it could show for the first time at the Auto Expo in January 2012. There is a good chance that the new Palio and Fiat India's small car are one and the same. Fiat has to be careful with the branding of the new small car. In my opinion they can choose any name except Palio as the tarnished legacy is better left behind.
Source - Montorodesign.blogspot.com via AutosSegredos