We're glad to inform that all blog posts on the displays at the 2013 North American International Auto Show have been updated again this evening with new images.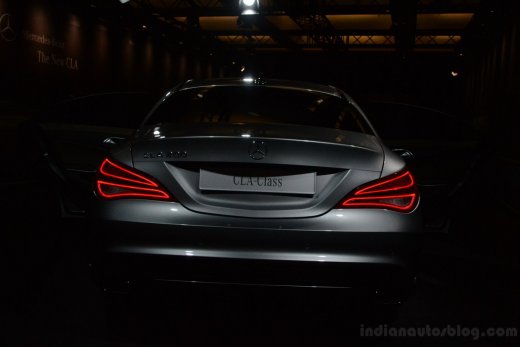 As we did last evening, we will cover all remaining press conferences and stalls starting now. If you have anything specific that you'd like us to cover please write an email to indianautosblog @ gmail [dot] com and our representatives on the exhibition floor can address your call.
We hope you are enjoying the launch of these new concepts and variants, some may not land here in India, but that takes nothing away from their essence and beauty.
Once a story has been posted, we add images in installments. Whenever we insert new photographs, we add [Image Update] to the story title, so make sure to scroll down every few hours to see if your favorite model's gallery is updated.
Stay tuned to IndianAutosBlog.com for continuing coverage of the 2013 North American auto show.