Fiat India's sales took a hit this year.
Even as the Italian brand is trying to revive sales with a charted product plan, Nagesh Basavanhalli, current managing director and president of Fiat Chrysler India has exited the company, reports say.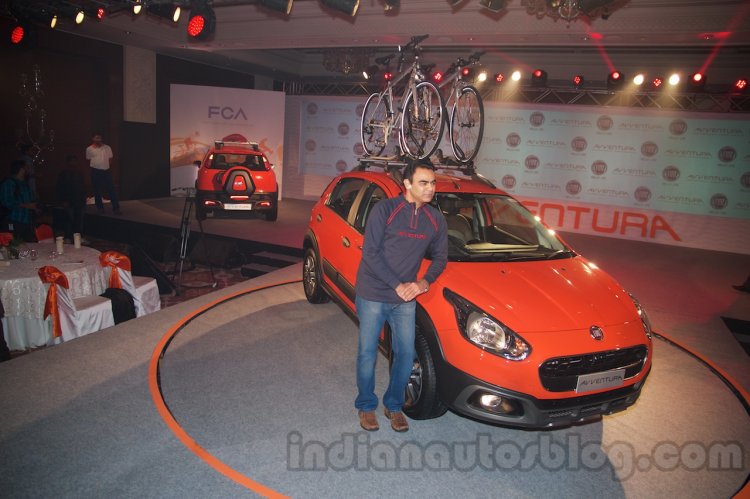 Basavanhalli, who was the former head of Chrysler India Automobiles Pvt. Ltd, and was responsible for Fiat and Chrysler's APAC (Asia-Pacific) Technical Centre located in Chennai, took over position of MD and president of Fiat Chrysler India in April last year. He succeeded Enrico Atanasio.
According to a company spokesperson, Basavanhalli was serving the third of his three-year term in an expatriate posting. In the interim, Pablo Rosso, current head of Fiat Chrysler in South Korea, will take over as MD and president of the company.
Under Basavanhalli, Fiat launched products like the Linea Classic, the refreshed Linea, the refreshed Punto Evo and the Avventura. Not to mention, the Italian brand opened several dealerships across the country as well.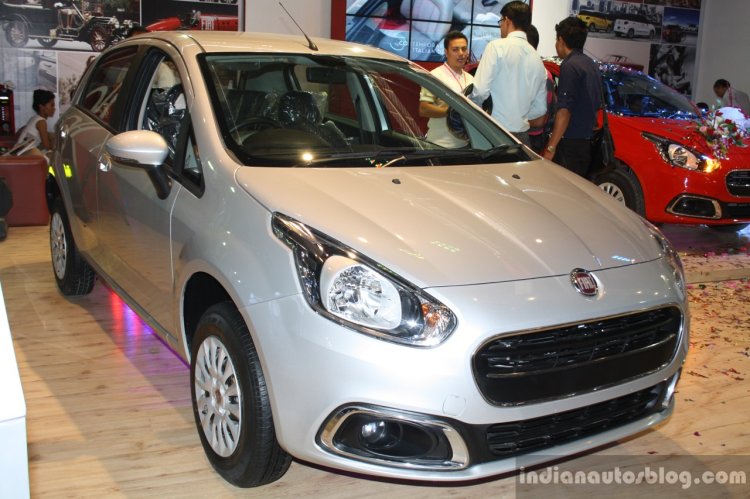 Also read: Review - Fiat Punto Evo Sport
However, Fiat's sales in India have taken a severe beating this year despite the new launches. Last month, Fiat sold a total of 760 cars, whereas in November 2013 the brand sold 1,005 cars despite having fewer products.
[Source - LiveMint]