Resurgence fueled by the success of the new Ford Mustang and Chevrolet Camaro.
Experian Automotive, a firm that works on statistics of the automobile industry, have released a report stating that muscle cars are turning fashionable once again. This emerging trend is being driven by the success of models like the 2015 Ford Mustang, the fifth generation Chevrolet Camaro (replaced by the sixth gen model), and the powerful Dodge Challenger Hellcat.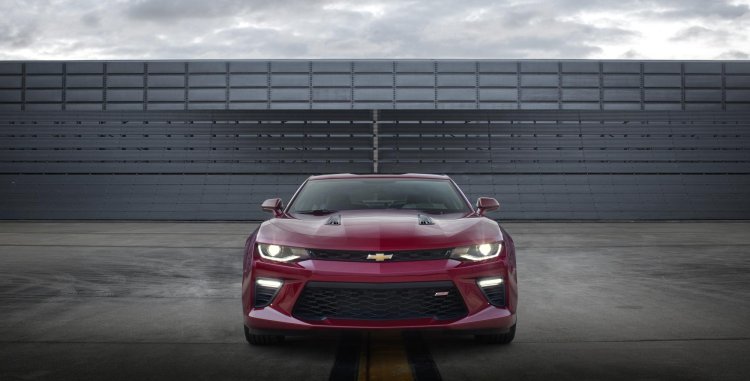 Many people believed that the 2008 economic downturn would've ended the production of muscle cars, due to rising fuel and development costs. However, the success of the retro Chevrolet Camaro launched in 2009 had once again put America's piece of history back in the map, which went on to become the top-selling muscle for half a decade.
The new Ford Mustang further increased the popularity of muscle cars worldwide by announcing RHD models as well as fuel efficient powertrains. Apparently, the Ford Mustang will be the first muscle car to launch in Indian market, thus opening up a new segment in the country.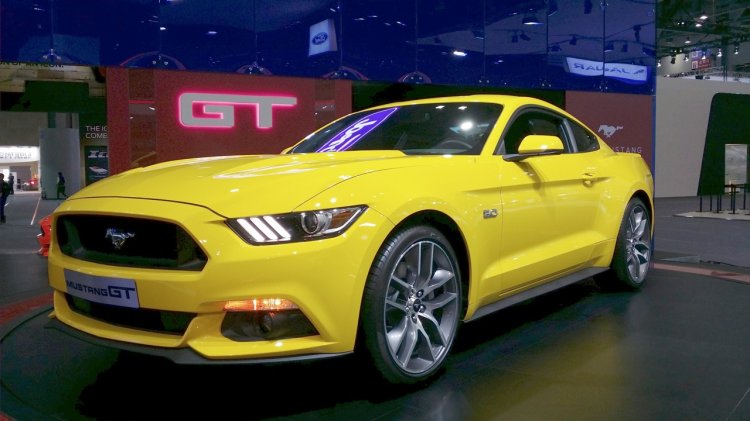 Speaking about the Dodge Challenger, the company managed to sell-out its MY2015 of the 707-hp Dodge Challenger Hellcat variant, which has garnered huge attention due to its supercar-level power figures in a fraction of the price of a European supercar.
You can read the release issued by the firm, embedded below the gallery, for more details.
Ford Mustang - Image Gallery
[Slideshare direct link]
[Source: Inautonews]