The Volkswagen Group will localise a modified version of the MQB A0 platform called MQB A0 IN in India. The 'IN' suffix in the name supposedly refers to India.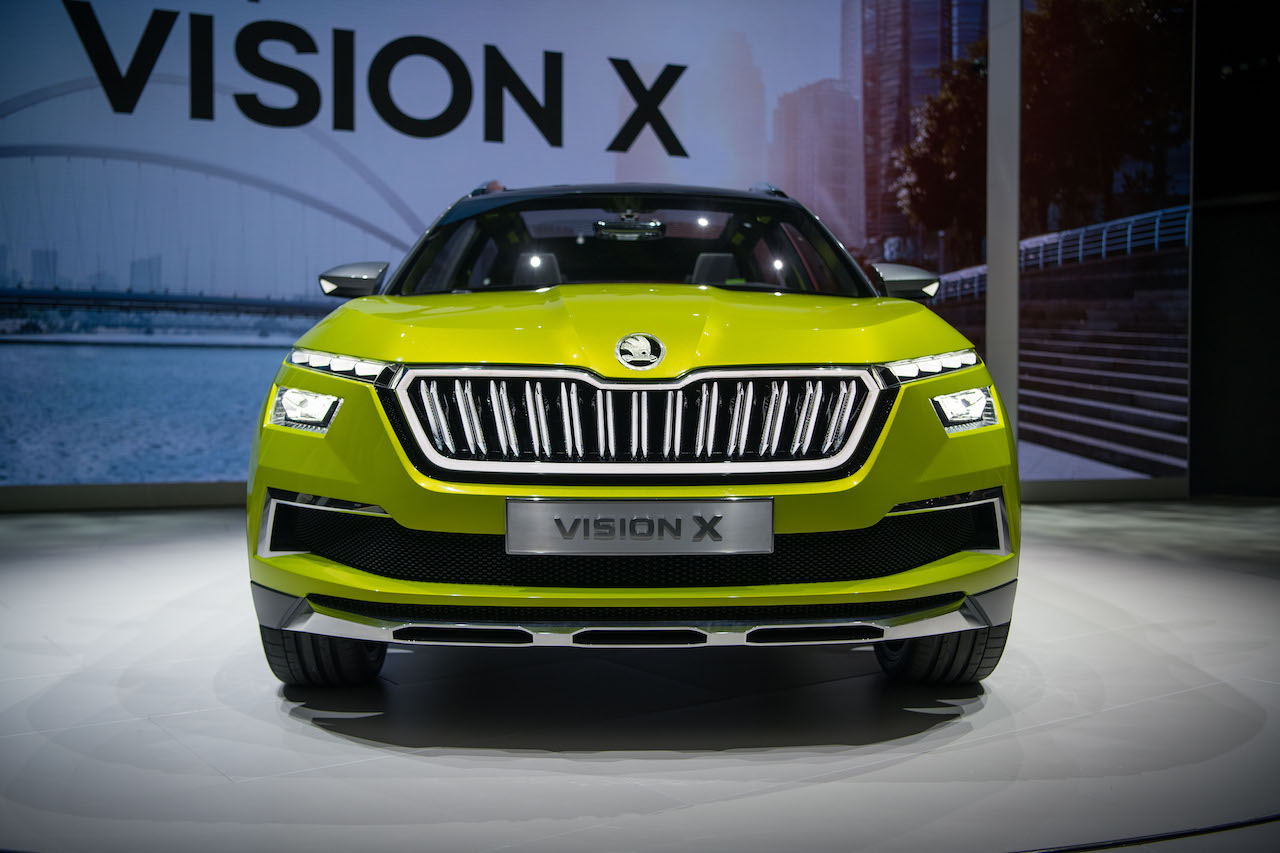 The Volkswagen Group has localised the MQB A0 platform in emerging markets like Brazil and South Africa as is, but for India, it is finding the original version costly. Hence the modified, MQB A0 IN platform. Skoda is leading the development and says that development and takeover capacity for this platform is a major challenge for it.
Skoda needs to modify the new platform as per the climatic conditions, local requirements and standards expected in India. The temperature range of the air-conditioning and the interior design are among the particular requirements the company thinks it needs to focus on for our market.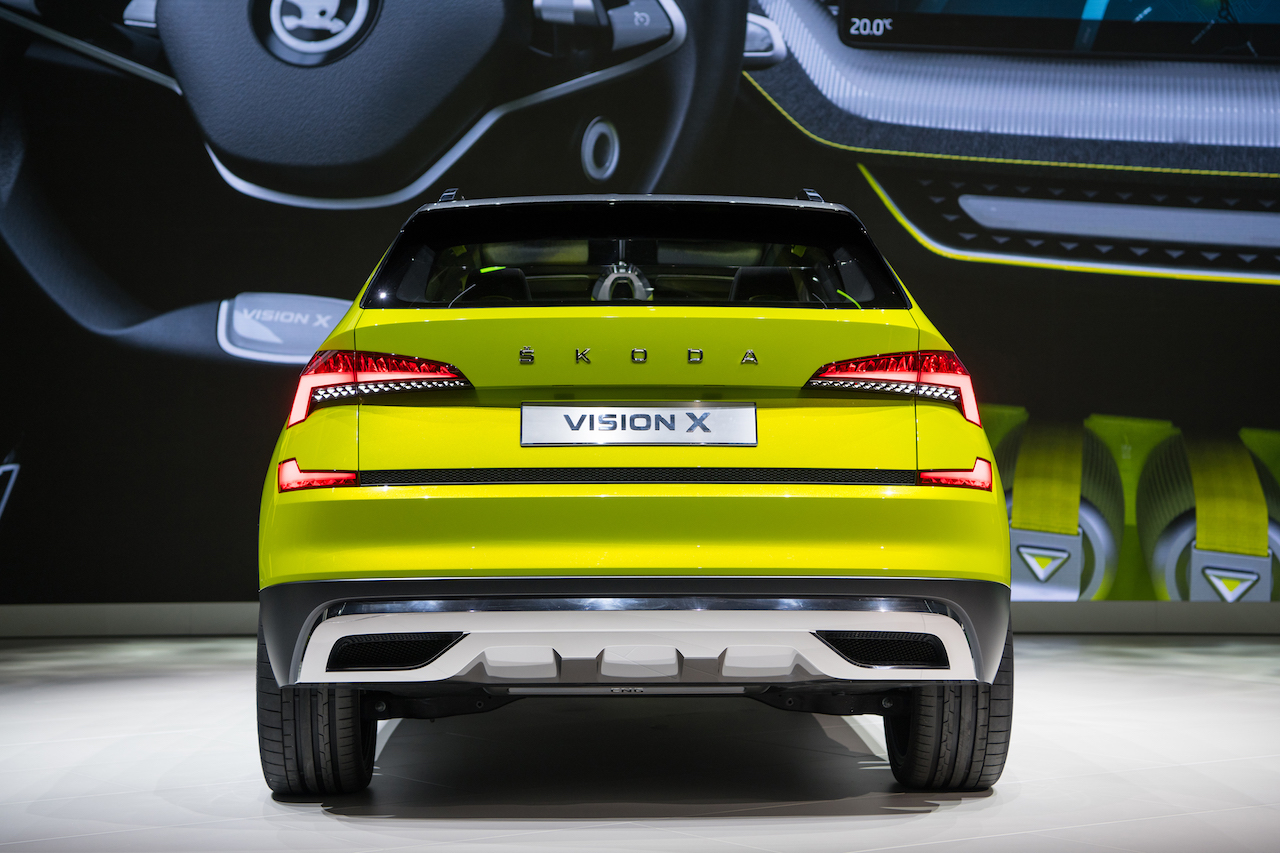 Also Read: Skoda Kodiaq L&K debuts at Geneva Motor Show 2018
The MQB A0 IN platform will underpin a variety of small and compact models, from hatchbacks like the all-new VW Polo, to sedans like the VW Vento successor, to B-SUVs like the Skoda Vision X concept-inspired Hyundai Creta rival. The Skoda Vision X concept-inspired SUV is said to debut the MQB A0 IN platform for the Volkswagen Group in India. It will likely arrive in 2020 or 2021.