Aimed at improving road safety and reducing environmental impact.
According to an Economic Times report, the government of India will set up 10 Motor Vehicle Inspection centres across the country as a part of a pilot program.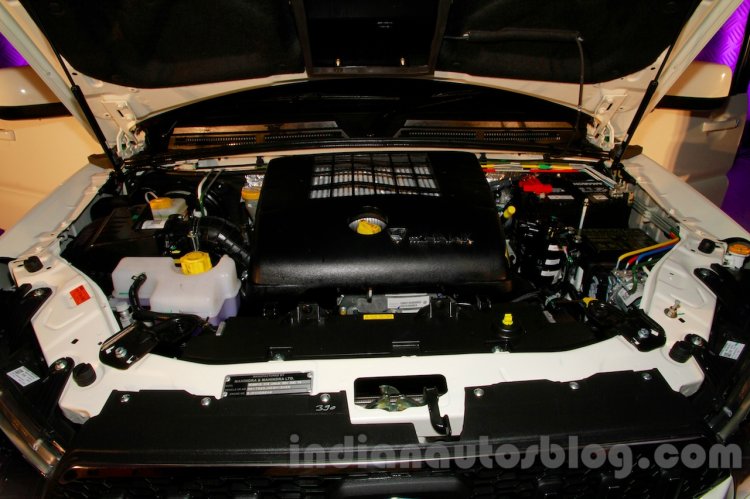 These automated testing centres will come up one each in the states of Telangana, Karnataka, Gujarat, Maharashtra, Rajasthan, Himachal Pradesh, Haryana, Madhya Pradesh, Uttar Pradesh and Delhi. Mr. P. Radhakrishnan, Minister of State for Road Transport & Highways, revealed this information while addressing a seminar organized by the International Centre for Automotive Technology in New Delhi.
The centres are aimed at inspecting the road worthiness of the vehicles and keeping the unworthy ones off the roads. The inspection will scrutinize required components, parts and fixtures which affect the safety and environmental friendliness of the vehicles, and only those which pass these tests will be allowed to ply.
The tests will also check the vehicles for proper paperwork. The idea is to ensure that motorists understand the importance of maintaining their automobiles properly, the failure of which could lead to accidents and pollution. The automated test centres ensure that the vehicles are maintained properly all the time and not just prepared for the routine scheduled fitness tests at the RTOs.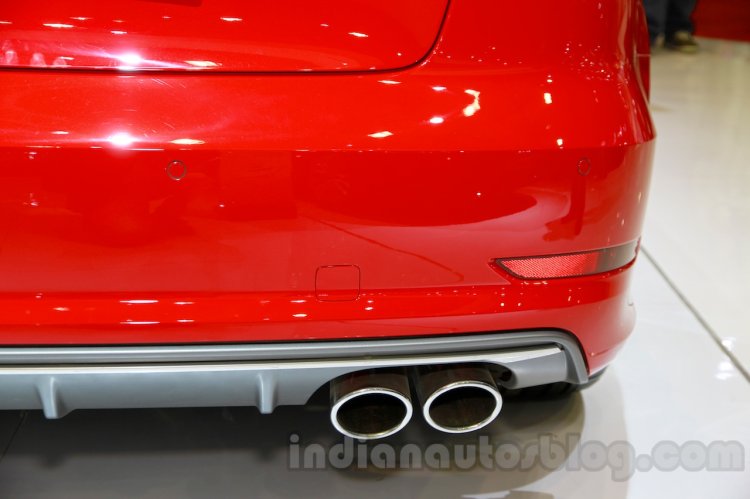 With the automated vehicle inspection centres, the government is looking to improve the overall health of vehicles in the country which would result in enhanced fuel efficiency, reduced accident rates and lesser emission levels.
Also read: Government to make ABS mandatory for two wheelers
The first of such testing facilities would be up and running before the end of this financial year.
[Source: Economic Times]