Priced from 8,44,000 Baht (INR 16,04,604).
Together with Leona Chin, a well-known Malaysian motorsports athlete, Mitsubishi has unveiled the Mitsubishi Triton Limited Edition at the 2016 Bangkok International Motor Show in Thailand. The Mitsubishi Triton Limited Edition comes with a special accessory package and brings the 'Roof Monitor' to the pickup truck segment.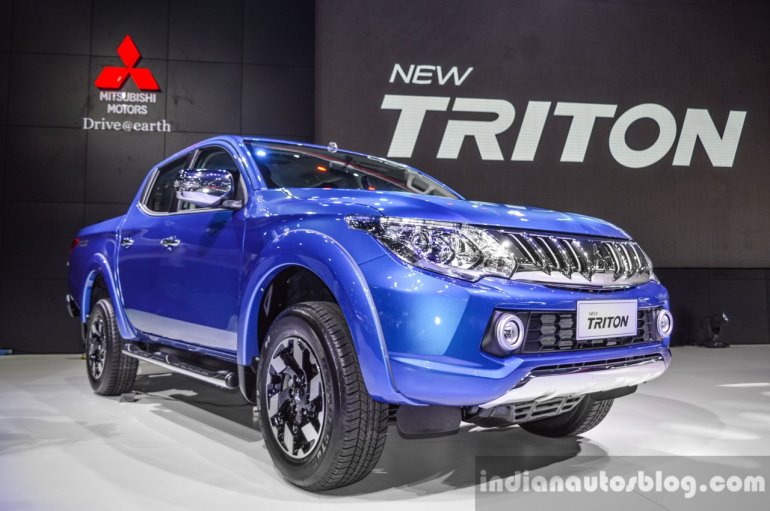 The special edition Mitsubishi Triton has a rather long name: Mitsubishi New Triton Double Cab 2WD HR 2.4L DVD GLS-LTD, which states many of its features indirectly. The special edition Triton comes with some otherwise optional features and three exterior accessories, including distinctive 17-inch alloy wheels, a chrome cover underneath the bumper and a distinctive chrome side step. The Mitsubishi Triton Limited Edition's interior features include a roof monitor for the rear-seat passengers - a segment-first, 8-way electrically adjustable driver's seat - a feature which was available only in Double Cab 4WD GLS-LTD models. Under the bonnet, there's a 2.4-litre MIVEC four-cylinder turbo-diesel engine that produces 133 kW (181 PS/179 hp) and 430 Nm of torque. The clean diesel engine can be had with a manual transmission or an automatic transmission.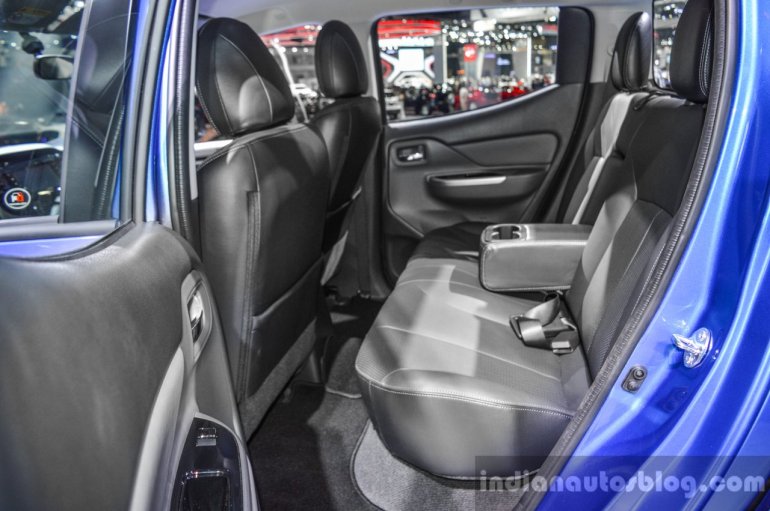 The Mitsubishi Triton Limited Edition is available in three colours - White, Black and Impulse Blue, and priced at 8,44,000 Baht (INR 16,04,604) when had with manual transmission and at 8,89,000 Baht (INR 16,90,158) when had with automatic transmission.