Small is the new BIG.
Recently we got you a story of how Mitsubishi is planning to get aggressive in India and what needs to be done. One of the interesting points was to get a small car for the Indian market. Well our words have been heard instantaneously.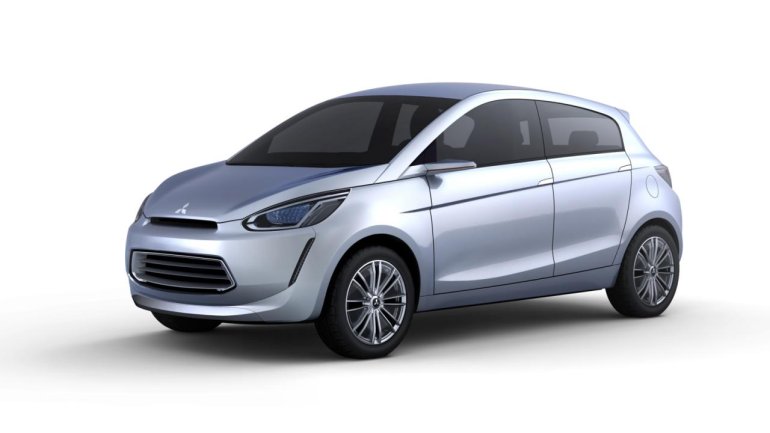 Mitsubishi has released renderings of a global small car that is expected to debut at Geneva in March 2011. The car is expected to have 1.0 to 1.2L engine mated to a CVT gearbox and will make it to the showroom floors by 2012. The global small car is also expected to have some fuel saving wizardry and regenerative breaking.
The front of the car for some odd reason looks like a re-skinned Nissan Micra. Doesn't that speak volumes about Mitsubishi's expansion plans? :)
Mitsubishi Small Car Press Release
Mitsubishi Motors Lineup at the 2011 Geneva International Motor Show
Tokyo, January 18, 2011 - Mitsubishi Motors Corporation (MMC) will give the global premiere of the MITSUBISHI Concept Global Small (show model), a concept car based on the features of "compact", "affordability", and "high fuel efficiency" at the 81st Geneva International Motor Show which runs from March 1 through March 13 at the Geneva Palexpo exhibition and conference complex (opening to the general public on March 3).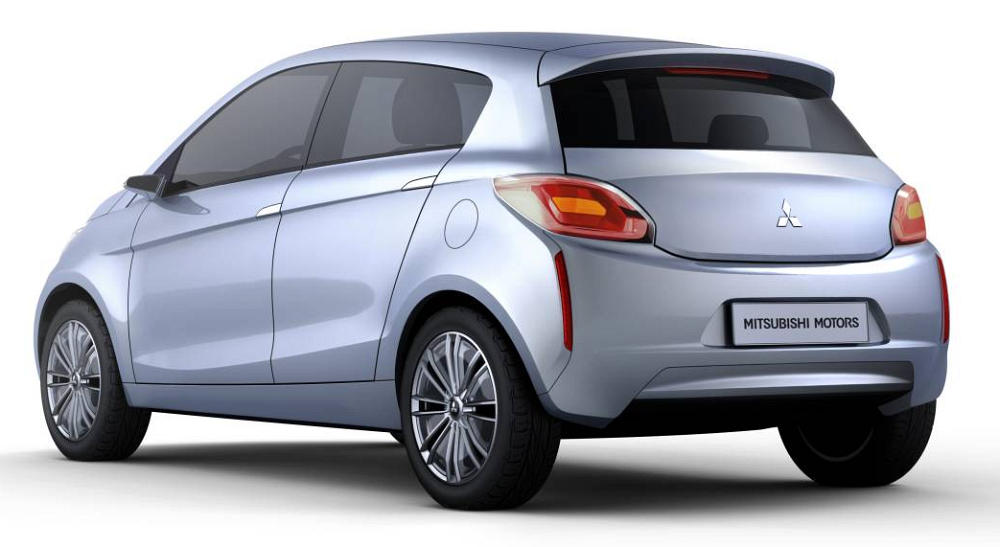 MMC will display a total of 12 vehicles (6 during public days), including vehicles already on sale in Europe, in addition to the 100% electric i-MiEV, of which about 2,500 units have already been shipped to Europe within three months since its start of production and shipment in October 2010.
The MITSUBISHI Concept Global Small is the concept model of the compact passenger vehicle that is planned for production in March of 2012 at the MMC's new third factory in Thailand.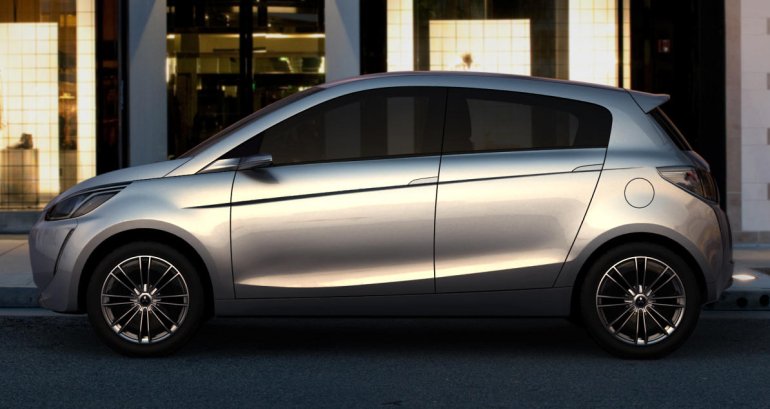 The features of the MITSUBISHI Concept Global Small include good maneuverability and easy operation, an inherent of a compact car, accomplished in to a highly efficient package that can comfortably seat five adults. In addition, the MITSUBISHI Concept Global Small achieves top-of-class fuel efficiency, with CO2 emissions in the mid-90g/km range due to:
• Usage of an idling stop mechanism
• A 1.0 - 1.2L class compact engine equipped with a regenerative braking system
• Weight trimming to the most complex parts
• Reduced running resistance in the engine, new-generation CVT, brakes, and tires
• A body shape that greatly reduces aerodynamic resistance.