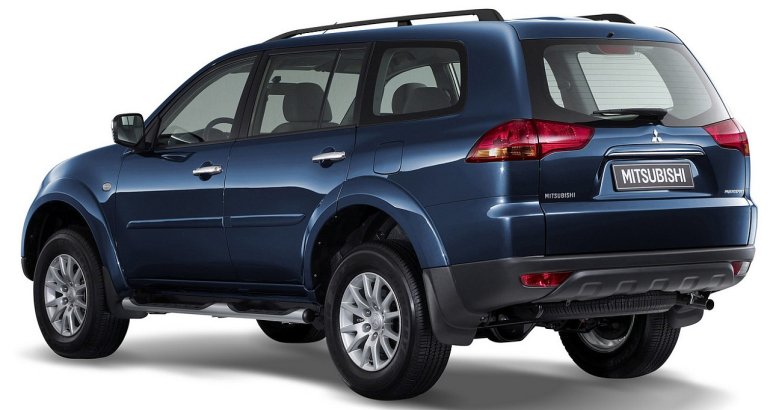 Sources privy to the launch of the Mitsubishi Pajero Sport have told IndianAutosBlog.com that it is likely to be priced between 24-24.5 lakh rupees (ex-showrooom). The Pajero Sport will be positioned above the Pajero SFX (Pajero Classic) as the latter has a huge fan following in India.
Mitsubishi is said to have thought this pricing strategy over carefully as it wants to avoid cannibalization between the two models. Mitsubishi has no plans to drop the SFX from its lineup which has acquired the image of a heritage model. It will launch a single variant of the Pajero Sport on Monday loaded with features.
Mitsubishi Pajero Sport technical specifications
Displacement - 2.5L CRDI (Turbocharged + Intercooled)
Power - 178 PS
Torque - 400 Nm
Fuel efficiency - 12.8 Kmpl (ARAI certified)
Safety features - ABS + EBD + 2 Airbags
Turning Radius - 5.6 m
Driving Options Available >> 2H / 4H / 4HLC / 4LLC
Wheelbase - 2,800 mm
Only one variant on the day of launch with all the bells and whistles
Pricing: 22.5 lakh rupees (ex-showroom)
Meanwhile the official website http://pajerosport.in/ is still under construction and is set to go live on Monday afternoon.
[If you wish to use the above information on your website, forum or Facebook page, please do so with a link back to this page]