Mitsubishi is now in the Renault-Nissan Alliance. The company has access to the Alliance's platforms for its future global models. According to a report from Auto Express, the Mitsubishi Mirage successor will ride on the CMF-B platform.
Last October, Nissan purchased 34% stake in Mitsubishi, and that is why it is now a full member of the Renault-Nissan Alliance. Osamu Masuko, CEO, Mitsubishi, has said that Mitsubishi will leverage its alliance with Nissan to expand its scale of business. "By working with Nissan Motor, we will concentrate on conserving costs and sharing development resources, and expect to accelerate the generation of synergies over the short and medium term," Mr. Masuko said earlier this year.
Designing and building a bespoke platform is expensive, and then margins of small cars are not that high. So, platform sharing is a more viable option for Mitsubishi to replace the Mitsubishi Mirage. Speaking to the British publication recently, Mitsubishi's Corporate Vice President and product planning chief Vincent Cobee confirmed that Mitsubishi is considering using Renault and Nissan platforms for the B-segment.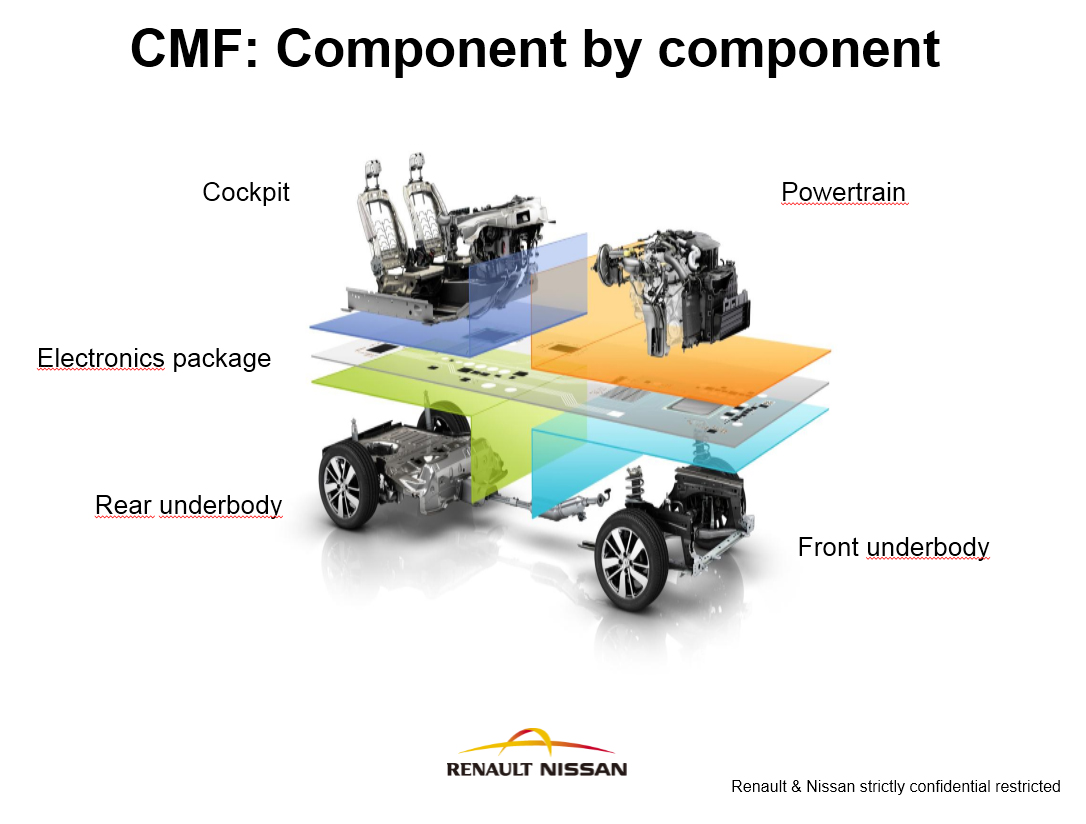 Also See: Mitsubishi Xpander reaches Thailand for local testing
The CMF-B platform will debut in the fifth-gen Renault Clio due next year. The Renault-Nissan Alliance has confirmed two versions of the CMF-B platform: CMF-B LS and CMF-B HS. 'LS' and 'HS' in the names stand for 'Low specifications' and 'High specifications' respectively. Mitsubishi should target the Mitsubishi Mirage successor mainly at the Asian markets. The company may use the CMF-B LS version for the new small car to keep the cost in check.
[Source: Auto Express]