Previews a top-end SUV coupe.
Mitsubishi has dropped a teaser of a new concept to be showcased at the 2016 Paris Motor Show in October. Dubbed as the Mitsubishi Grand Tourer SUV, it previews a possible coupe-styled SUV from Mitsubishi's stable.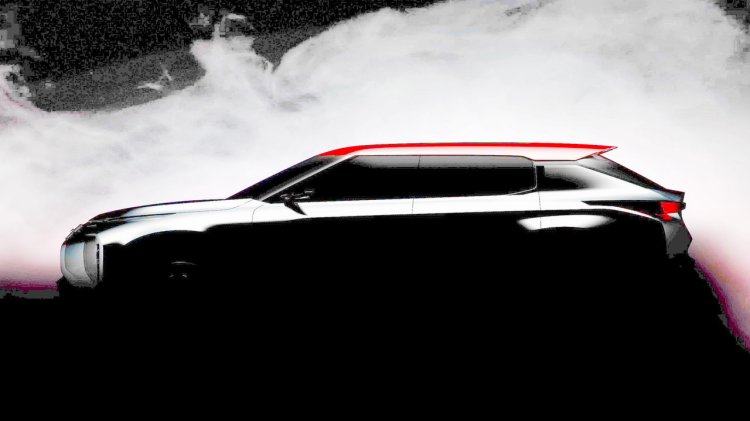 So far, Mitsubishi has been unveiling new SUV concepts to further highlight their new strategy of an all SUV lineup. The Grand Tourer follows the compact eX Concept that was unveiled at the 2015 Tokyo Motor Show, which likely previews a future generation of the Mitsubishi ASX.
The concept car is powered by a plug-in hybrid propulsion, as seen in previous concepts from Mitsubishi. It's unclear if the Mitsubishi Grand Tourer previews the next generation of any current model or offers a first look at an all new, high-end product for the future.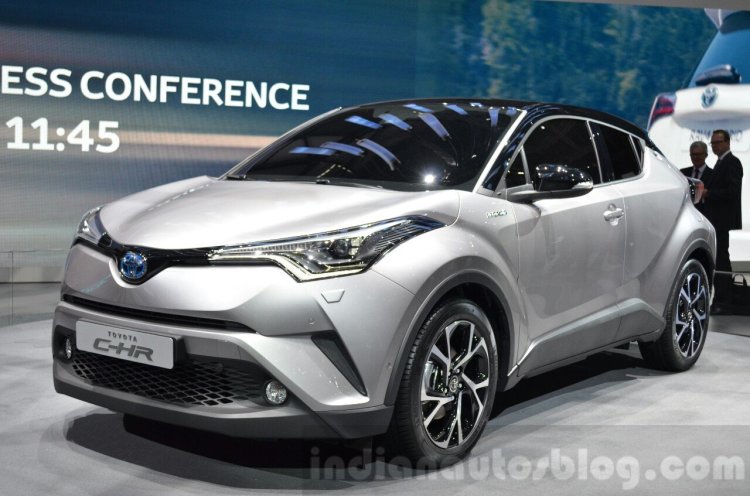 Also Read: 2016 Mitsubishi ASX (facelift) – Auto China Live
For the Indian market, Mitsubishi only offers the Pajero Sport (previous generation) and the Montero. The latter was recently unveiled in facelifted form, for which bookings are open. It is priced from INR 70.43 lakh (ex-showroom, Mumbai), and will go on sale in September.