And finally the bells of wisdom have rung in Mitsubishi's ears. The company that was never serious of the Indian market has finally decided to pull up its socks and get cracking!
Mitsubishi is planning to ramp up production in the emerging markets like India. It will do so by ceasing production of a couple of its North American models and use the resources to increase output in BRIC nations. The company aims to lift its global production to 1.5 million units (an approximate 50% increase) by this process of resource redistribution.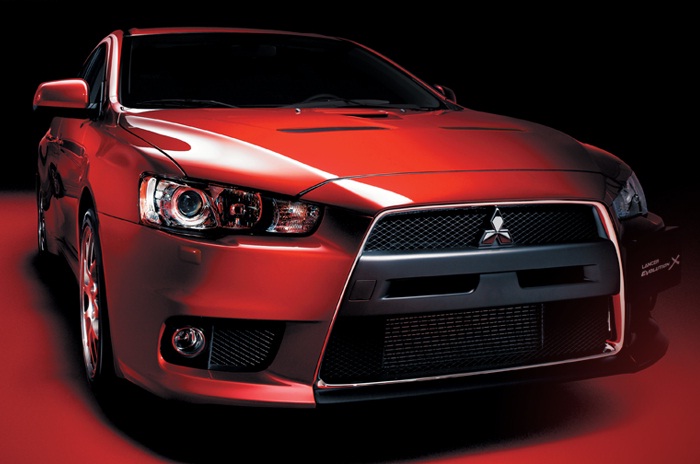 There are also rumors that the company plans to ditch the current JV with Hindustan Motors and establish a new one with Nissan for manufacturing small cars. This is certainly a good thing because last December, HM sold more Ambassadors (450 units) then all Mitsubishi products combined (198 units). Clearly, this JV is not heading anywhere.
But what can Mitsubishi really do to make it BIG in the 2nd fastest growing auto market in the world. Here are some suggestions:
1) Ramp up dealer Network:
Right now finding a Mitsubishi dealer is like finding a needle in the haystack. The situation NEEDS to improve
2) Get those aging models out:
The Pajero, Cedia and the Lancer are long dead. Time to chuck them out and get new models in. And NO stickering job please!
3) Bring in a Hatchback
You have 3 SUV's and no hatchback; what sort of a product mix is that? You can't possibly hope to capture eyeballs in the Indian market without having a hatch in your portfolio. And you have a fantastic hatch – The Colt under your sleeves, what's stopping you from getting it to India?
4) Bring the Grandis
The MUV segment is expected to grow in the coming year and a slew of new launches are planned. Get the Grandis's pricing right and you have an Innova Killer on your hands. There was a rumor of the MUV being launched in 2006, I am sure 4 years is enough to make up your mind.
5) Ramp up marketing activities
Right now, the consumer is probably not even aware that you have 6 products on sale. The EVO launch got you the ample eyeballs that you needed, time to follow it through. You probably are the most famous manufacturer in the Rally Circuit; convey that in your advertising. We love products that are tested to their extreme limits.
@Mitsubishi India: Monday is always a good day to start :D