Globally the current line up has eight models.
While the MINI family has grown considerably since the relaunch under the ownership of the BMW Group, a recent report says the company's line up would undergo a shakedown. At a recent event in Germany, BMW's Board Member Peter Schwarzenbauer revealed that the line up will continue with only five 'superhero' models.
Though the official was tight-lipped about the models facing elimination, reports say that the Coupe and Roadster will be discontinued next year.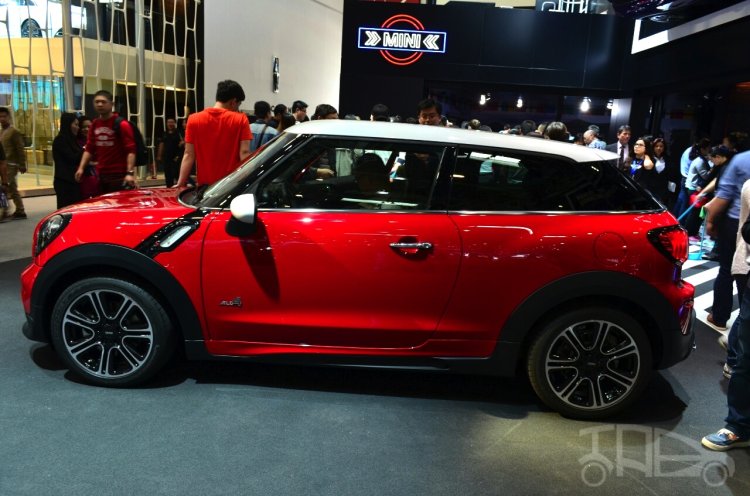 As for Schwarzenbauer's 'superhero' reference, according to him, much like superheroes, the five models in MINI's future line up will have their traits and personalities. Analysts see this as a good approach considering it's almost too common for manufacturers to build product lines so identically that their lineups becomes very crowded.
On the other hand, the MINI range in India saw an increase in members, thanks to the introduction of the new 5-door version alongside the 3-door hatchback, earlier this month. The MINI 5-door is more practical but shares the same platform and engines as its 3-door sibling.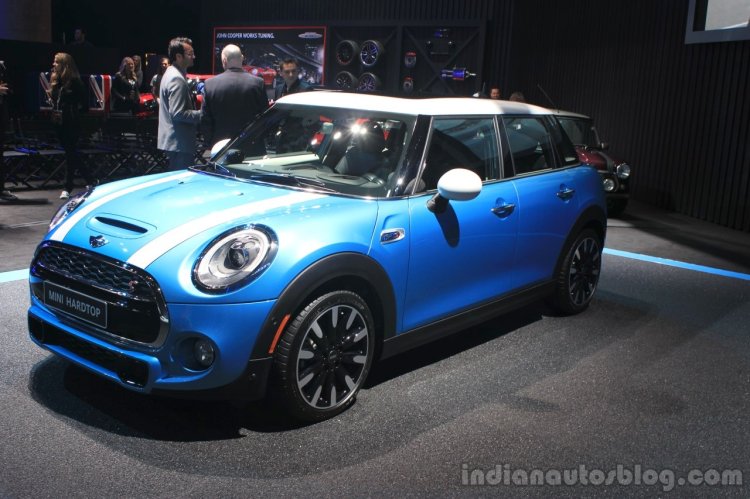 Also read: 2014 MINI 5-door launched in India 
In comparison to the new 3-door model, the 5-door model has its length increased by 161 mm and wheelbase by 72 mm, while the boot-space has gone up to 278 litres (an increase of 67 litres).
[Source: Bloomberg]