BMW India has been discussing the launch of the MINI brand in India since late 2010. In early 2011 at the BMW X1 launch, we caught up with Dr Andreas Schaaf, head honcho of BMW India to discuss the launch of the Mini brand.
He told us that that the market was not yet ready for such cars. He believed that in India people associate price with the size of the car. The bigger the car, the higher must be the price.
The Mini is exactly the opposite of that philosophy. They are small cars with higher price tag. But if and when the market conditions are right, BMW will definitely lead the way.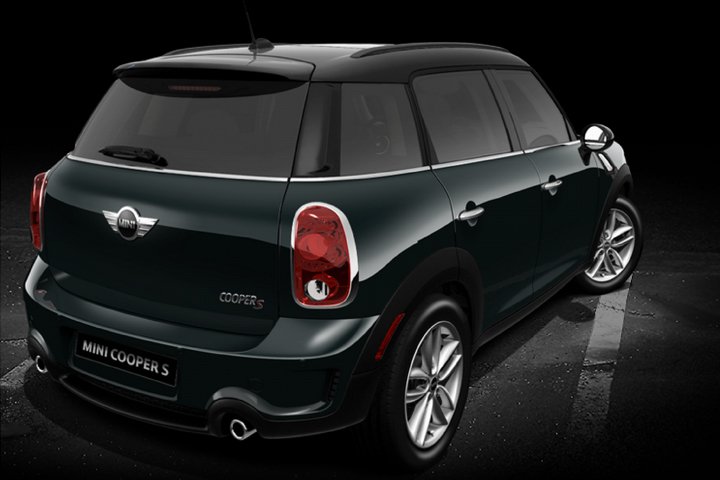 Keeping true to his words, BMW India has finally announced that it will officially debut the MINI brand in India. The company is also formalizing plans to showcase the MINI at Delhi Auto Expo 2012. According to a report in TheEconomicTimes, BMW will bring all the variants of the MINI including Cooper, Countryman (pictured) and the Cabrio to India.
Initially, BMW India will import the MINI cars in India through the CBU route. As a result, the starting price will be very close to 25 lakhs. The fully loaded up Clubman will touch 30 lakhs depending on the customization.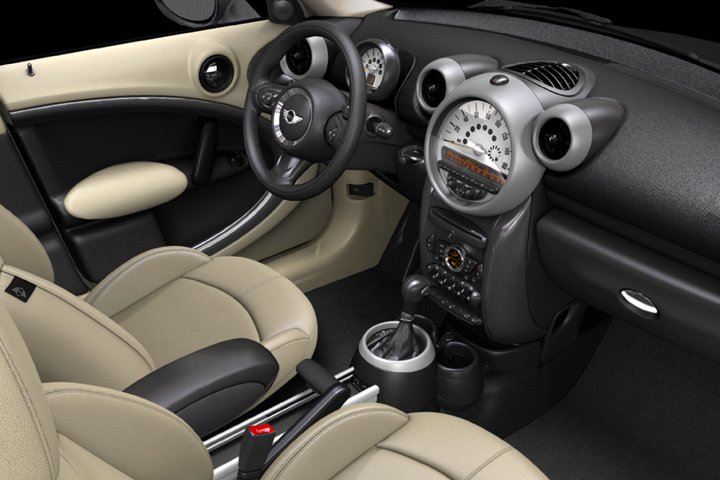 Don't think that BMW India has the market to itself like the BMW X1. The MINI brand will compete against VW Beetle and Fiat 500. The Fiat 500 has seen limited success in India owing to lack luster marketing activities. However, the VW Beetle has certainly struck a vintage cord with the buyers.
People are more than willing to pay close to 20 lakhs for the Beetle whose actual value is just 10-12 lakhs. This is because VW has spent some insane moolah in advertizing the VW Beetle in India. Right from Bollywood movies to Facebook contests, VW has been there and done that.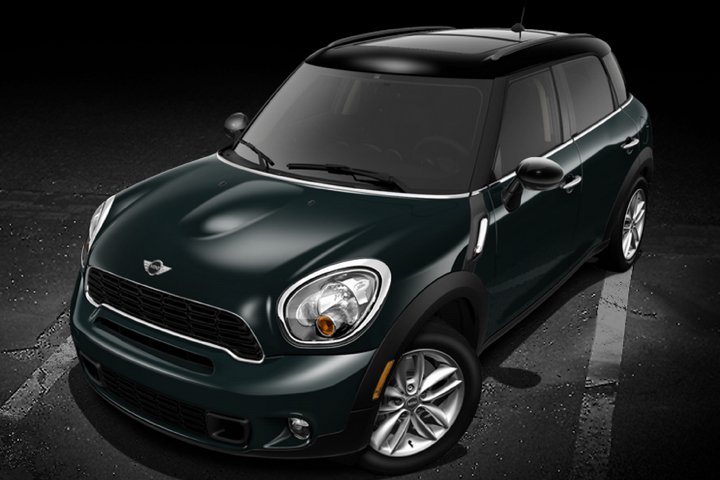 Future competition including Mercedes B Class MPV and Audi A3 sedan and hatchback will also fight a fierce battle for the luxury market. However, Dr Schaff has already decided his marketing strategy. He plans to sell it as a sporty car with iconic value.
It will be a chunky and overtly masculine brand and positioned as a top-notch performer with high levels of customization.
Similar to International standards, MINI will get dedicated sales outlets. The company plans to open two flagship dealerships, in Delhi and Mumbai.
Do you think the MINI will be a major (no pun intended) success in India?
[Source - EconomicTimes.IndiaTimes.com]