MG Motor India officially revealed its plans for the Indian market last month. The company will launch its first product in Q2, 2019. Aside from conventional petrol and diesel-powered vehicles, according to a report published by Autocar India, an MG electric vehicle will hit the Indian market by 2024.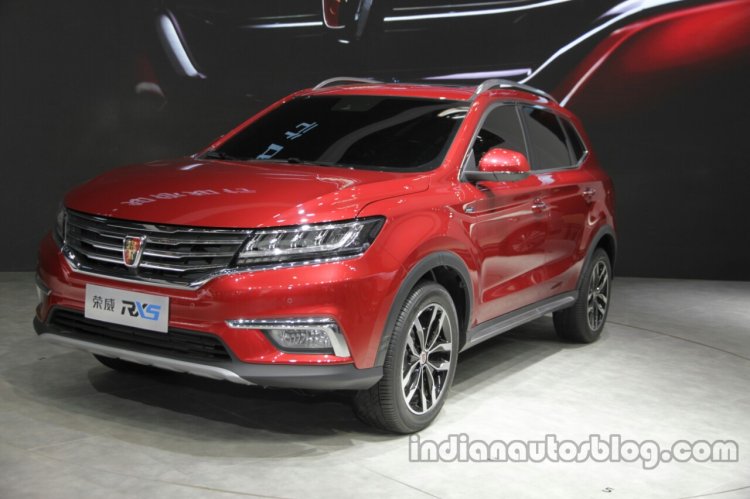 Speaking to Autocar India, Rajeev Chaba, president and managing director, MG Motor India said -
I'm confident that we will definitely be at the forefront of electric vehicle technology in India and we are studying prospects of the same as we speak. We are also trying to test vehicles in the Indian road conditions.
The report further adds that Chaba confirmed that MG will launch an electric vehicle within five years of launching its first product in India. With their Hyundai Creta rival scheduled to arrive in the second quarter of 2019, their EV should go on sale by 2024.
Chinese owner SAIC, which has an extensive EV lineup under the Roewe brand, will play a major role in the development and testing of the MG electric vehicle for the Indian market. The Roewe electric car lineup includes sedans, hatchbacks, and crossovers/SUVs.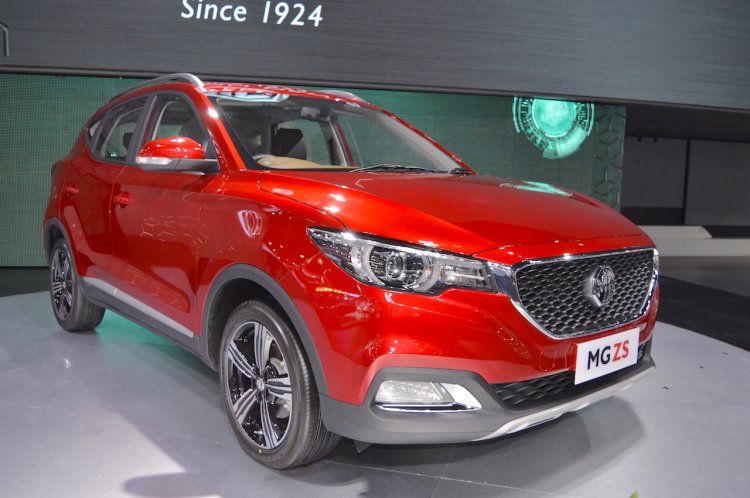 Also Read - MG SUV could use Fiat's 2.0 L Multijet diesel engine
Starting next year, the company plans to introduce one new product in India every year. It will manufacture vehicles at GM's Halol plant, which it acquired in September last year. MG Motor India aims to achieve high levels of localization, to the tune of 80%, to price its products competitively.
[source - Autocar India]