Increasing rate of interest, sky high fuel prices and dwindling stock market & economy are creating tough days for Automobile Industry. Foreseeing the tough and competitive times Mercedes has introduced the Self lease program, dubbed Star Lease. This is the first time such kind of program has been introduced in India.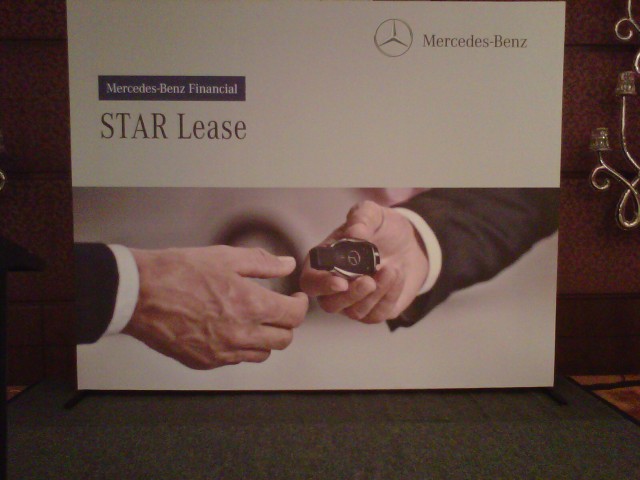 There have been few companies who have entered the lease business but have been operating under corporate lease programs. Mercedes is the first one to have jumped on the opportunity of self lease.
Mercedes reasons its introduction of Lease in India as
Negative sentiments in market
Increasing rate of interest
Sky high fuel prices
Lack of capital or cash for down payment
India is market of opportunities
Benefits of Self Lease:
In some cases there's no down payment, vehicle is handed over depending on your credibility & plan
No need to expose your capital for initial down payment
Hassle free ownership as Mercedes Benz India maintains the vehicle for you
Tax benefits as the leased car doesn't come under your asset but as an expense
IAB's Say:
Though the program is unique and has potential to lure customers we don't see it creating a major impact in terms of sales volume. The Corporate lease program has been in India for last 9 years and there are very few reputed companies who have been providing the scheme. Seeing this as a pure market drive won't be a fair call, but nonetheless it opens a new channel of car buying.