Here is part 2 of IAB Retrospect. Click on the image to read the corresponding story in detail.
Part 1 can be read here.
1. Volvo S60 Cross Country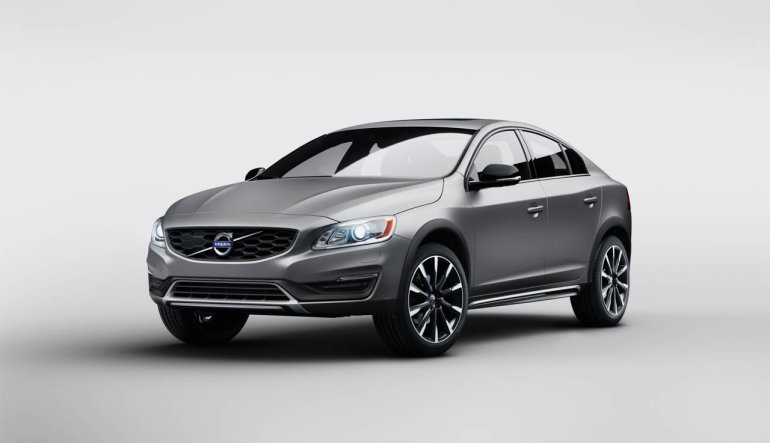 To be showcased at the ongoing Detroit Auto Show (NAIAS 2015), Volvo has announced the S60 Cross Country. A one of a kind vehicle, the Volvo S60 Cross Country is a crossover sedan based on the Volvo S60 that benefits from increased ground clearance, slightly more rugged looks, and added all-wheel drive variants. Engine options remain the same. The vehicle will be available for ordering by early summer, while an India arrival is not yet discussed.
2. Land Rover Defender special editions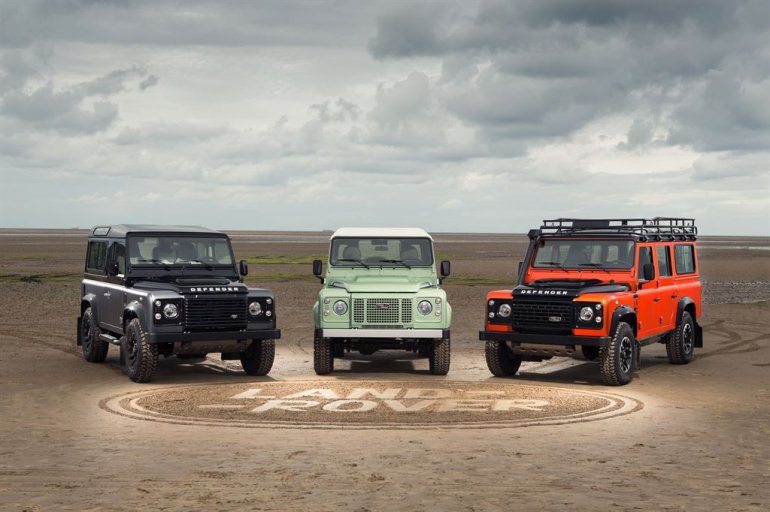 Land Rover has decided to end the Defender's production from the UK by the end of 2015. And while the company is looking at the possibility of shifting the production overseas, the marque launched three limited editions of the vehicle to commemorate it. All three versions will be powered by a 2.2-litre diesel engine, but will come with their own unique appearance and features.
The Heritage edition is priced at GBP 30,900 (INR 29.7 lakh) and is reminiscent of Land Rovers of the past. The Adventure edition showcases LR's go anywhere abilities, and is priced at GBP 38,400 (INR 36.9 lakh) onward. And sitting at the top of the range is the Autobiography edition, which is the most opulent of the three at GBP 61,500 price tag (INR 59 lakh).
3. Mahindra U301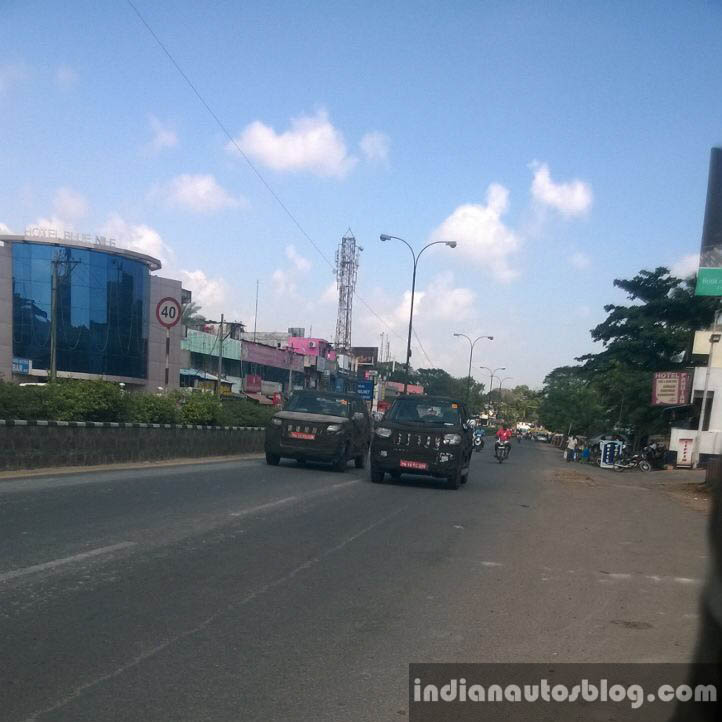 Mahindra continues testing the new Bolero (codenamed Mahindra U301) in Chennai. Caught by an IAB reader, two test mules of the vehicle were clocking test data, one of which appeared to be better specced i.e. with alloy wheels and side step. The camouflaged front-end has a Mahindra XUV500-like grille, while large improvements are expected to be made both in vehicle dynamics and interior. Powering the vehicle is likely to be a range of new engines (1.5-litre or 1.6-litre units), while much like the new Scorpio, it will also boast a hydroformed chassis.
4. Mahindra S101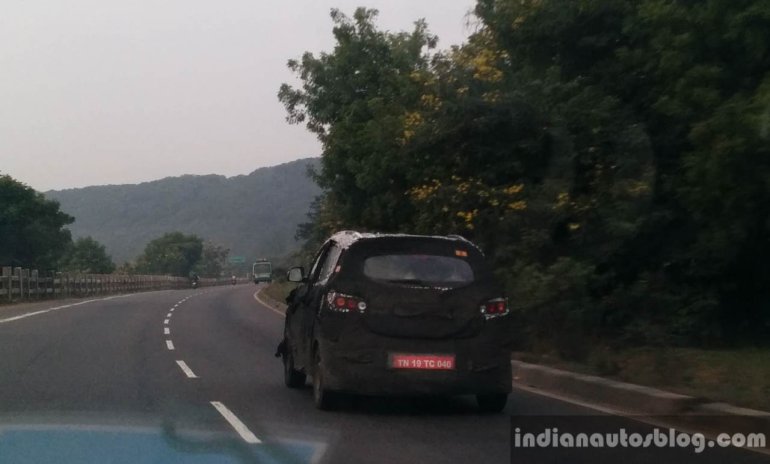 Mahindra is also testing its other compact crossover destined to hit the market this year, the S101 (codename). As can be seen from the recent spyshots by an IAB reader, the vehicle has a very car-like shape and size. It's expected to be positioned to rival premium hatchbacks and their crossover versions. Powering the S101 will be new 1.2-litre engines, and it will be the only monocoque based Mahindra crossover after the XUV500.
5. Mercedes GLE 63 AMG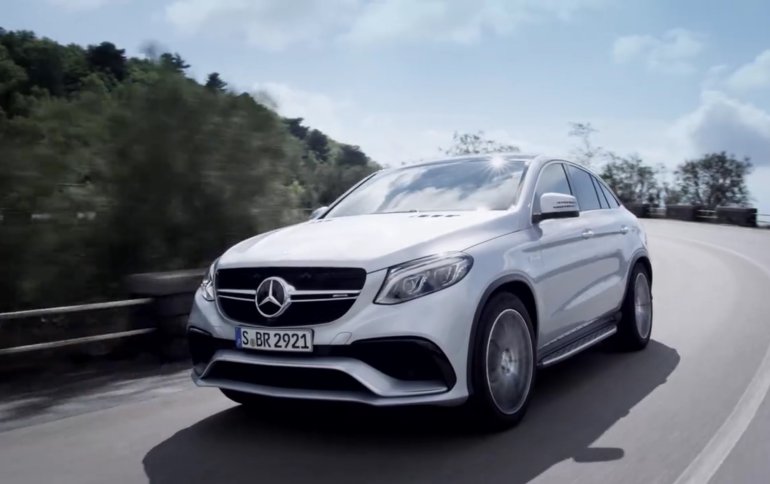 Mercedes Benz will introduce a rival to the BMW X6 in the form of the GLE Coupe. Now that X6 has an 'M' version, how can Merc be far behind? To compete with the X6 M, company will launch the GLE 63 AMG Coupe. It will be showcased at the upcoming 2015 Detroit Auto Show.