What's strange about Argentina' newly launched Volkswagen Vento? Still thinking? Look closely and you'll see this is not the Vento.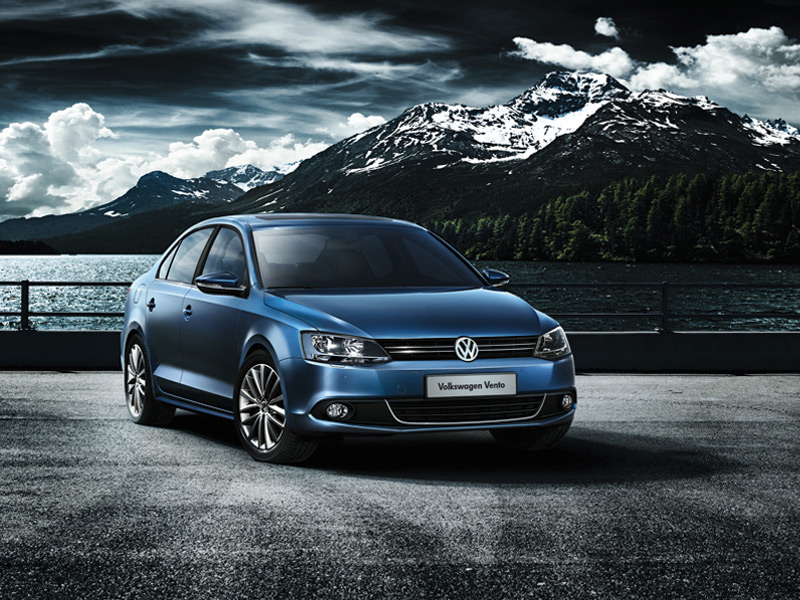 This then is the latest generation Volkswagen Jetta India will receive later this year with petrol and diesel engines. It is manufactured in Mexico with 2.0-, 2.5-liter turbo petrol engines producing 170hp and 200 hp, and 2.0-liter diesel engine producing 110hp and 140hp.
The luxury version, available with 170 hp 2.5-liter petrol engine an 140 hp 2.0-liter TDI, comes loaded with features like 16-inch alloy wheels, leather upholstery, steering-mounted controls, touchscreen and curtain airbags.
The "Vento Variant" in Argentina is the VW Golf estate while the Vento is called Polo is Russia. While advising VW cars to foreign colleagues, you better be careful!
VW Vento Argentina TV Commercial
Source - Autoblog.com.ar