The McLaren P1 was unveiled at the 2013 Geneva Motor Show in early March this year and the supercar maker had announced that only 375 units of the P1 would be made. Autocar UK reports that the manufacturer has already sold out the production!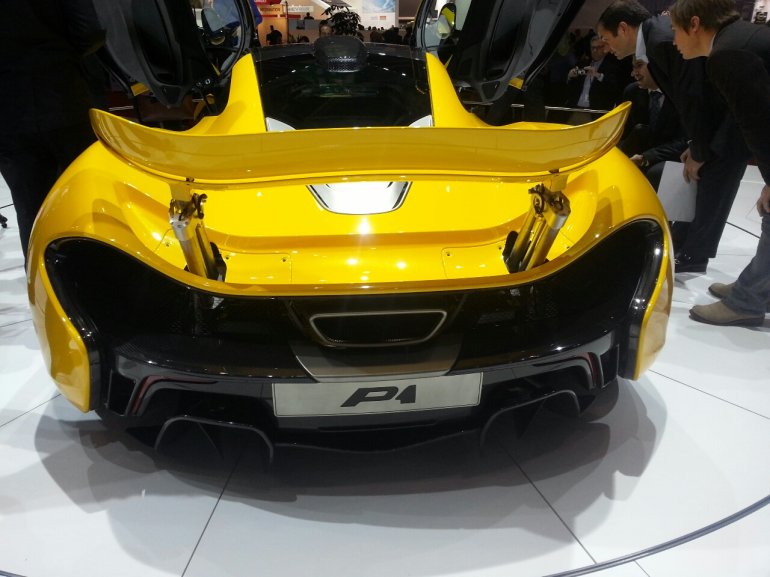 All the P1s allocated for the Americas, Asia Pacific and the Middle East have been sold. There only remain a few units available in the Europe, though it is unlikely that McLaren would allocate them for a different region. This is being done so as to preserve the exclusivity of the hypercar in every region it is sold.
Autocar also report that nearly 80 to 90% of P1 customers have opted for a unique design from McLaren Special Operations. As a result, the average price of a P1 is being quoted at upwards of 1 million pounds (INR 10.1 crores).
The P1 gets its power from a highly tuned 3.8-liter twin-turbo V8 engine (the normal version of this engine is seen on the MP4-12C) producing 727bhp and 720Nm of torque. Thanks to an electric motor which assists the propulsion, the overall power output stands at 903bhp and the peak torque is rated at 900Nm.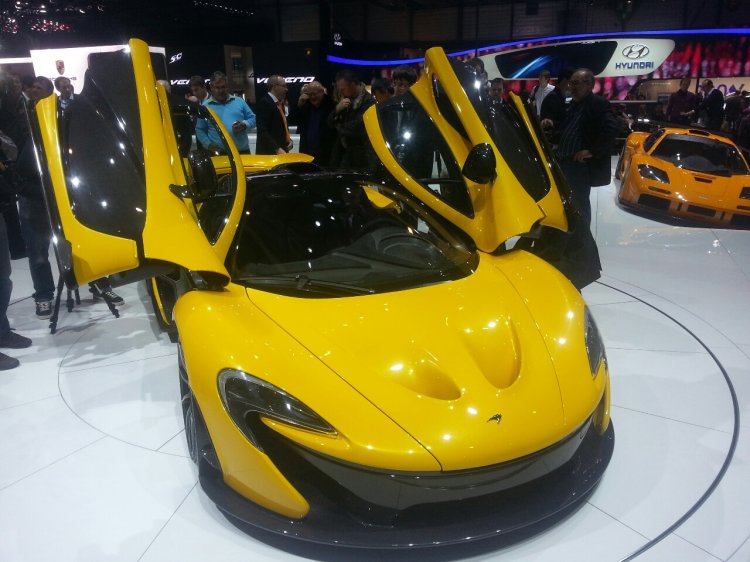 Other highlights of the P1 include its F1 style DRS (lowering drag by 23%), a promised CO2 emission of less than 200g/km and a range of 10km on pure electricity.
[Source - Autocar UK]