Sparks rumors of their return to rotary-engined sports cars.
Mazda has announced that they will unveil a new sports car concept at the upcoming 2015 Tokyo Motor Show. It comes at a time when rumors of their return to rotary-engined sports cars are rife.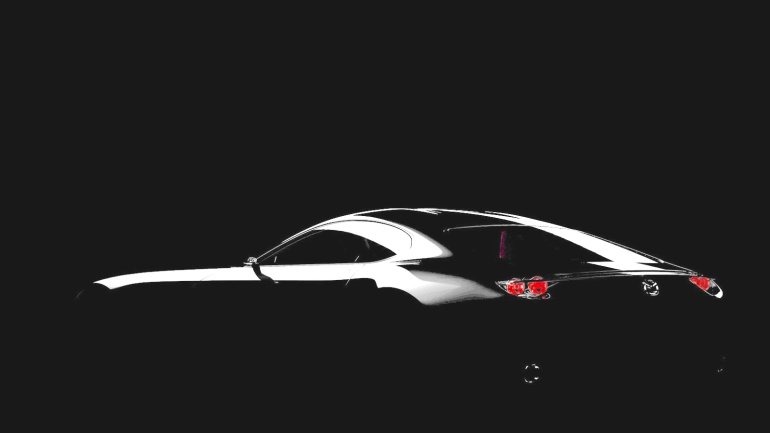 Along with the announcement, Mazda has also dropped a teaser of the sports car concept, giving a basic idea of its design. Upon first glance, the exterior design draws inspiration from the Mazda RX-7, featuring a long front hood, a curvaceous rear-end, sloping fastback roofline, and the taillamp design.
It's unclear if the sports car concept will ever see the light of day as production-spec model that will fill the gap left by the Mazda RX-8. The reception garnered at the motor show could be a litmus test for Mazda; to see whether a demand for a convention-defying rotary-engined sports car exists.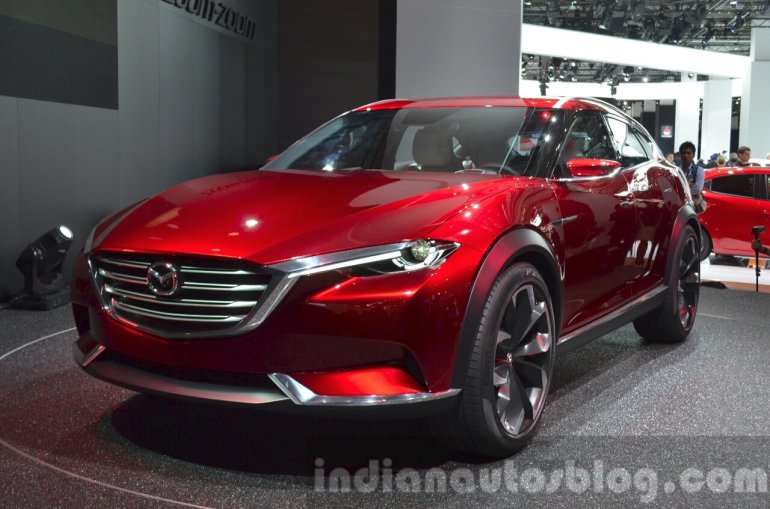 Other models to be showcased at the 2015 Tokyo Motor Show include the Mazda Koeru concept, three special Mazda MX-5s, and the iconic Mazda Cosmo Sport 110S.
Mazda Koeru Concept - Image Gallery (Unrelated)
Mazda to reveal a sports car concept at the 2015 Tokyo Motor Show - Press Release
[Slideshare link]