Berjaya Auto Philippines Inc (BAP), the official distributor of Mazda cars in Philippines, has showcased the Mazda3 Speed and the MX-5 25th Anniversary Edition. In addition, the company also has the Mazda CX-9, CX-5, and Mazda6 sedan on display.
Mazda CX-9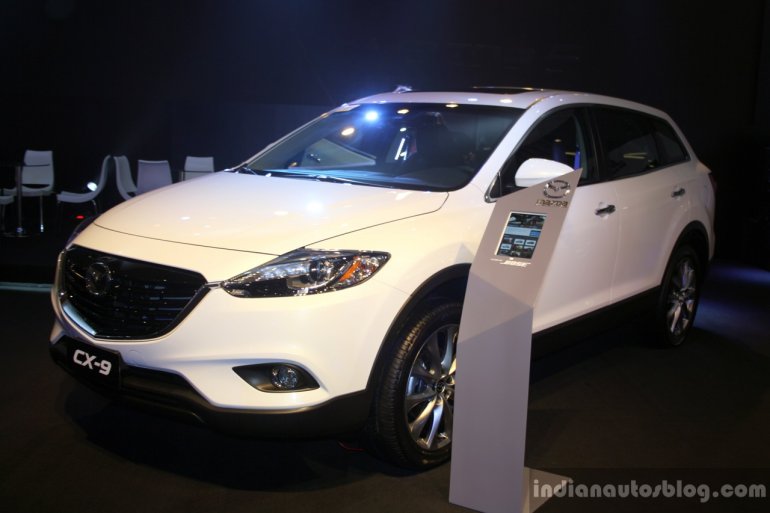 The Mazda CX-9 is the largest SUV in the Japanese carmarker's portfolio. Under the hood is a 3.7-litre V6 gasoline engine that produces 273 PS and 367 Nm of torque when mated to a 6-speed AT. The drive is sent to the front or all four wheels depending on the variant.
Dimensions:
Length: 5,086 mm
Width: 1,936 mm
Height: 1,728 mm
Wheelbase: 2,875 mm
Price: Php 1.998 million (around INR 27.29 lakhs) - Php 2.399 million (around INR 32.77 lakhs)
Mazda CX-5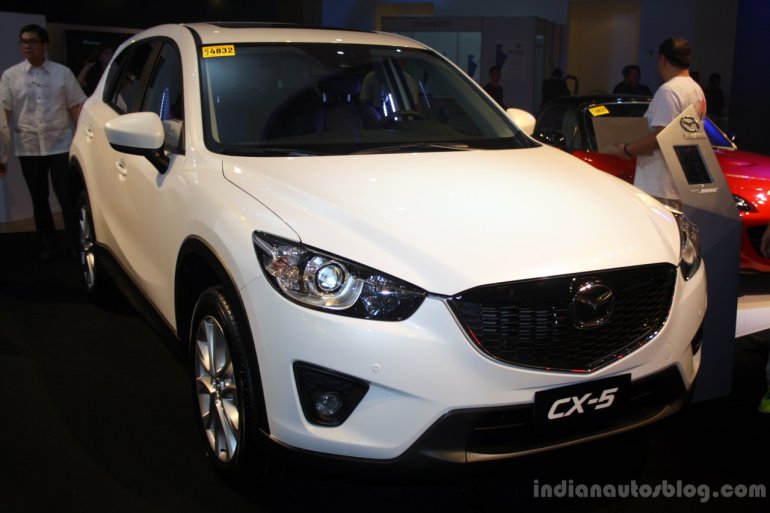 The Mazda CX-5 crossover makes do with a 2.5-litre four-cylinder gasoline engine which develops 187 PS and 250 Nm of torque or a 2.0-litre four-cylinder mill which is capable of 155 PS and 200 Nm of torque. The bigger engine drives all the wheels while the smaller unit sends power to the front wheels. A 6-speed automatic transmission is a standard fitment.
Dimensions:
Length: 4,540 mm
Width: 1,840 mm
Height: 1,670 mm
Wheelbase: 2,700 mm
Price: Php 1.495 million (around INR 20.42 lakhs) - Php 1.685 million (around INR 23.02 lakhs)
Mazda6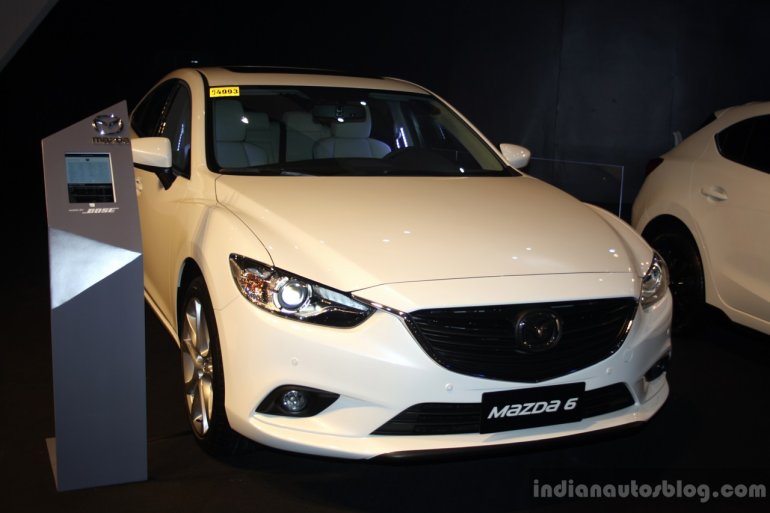 The Mazda6 is the flagship saloon in the brand's model range. The premium sedan derives its 187 PS 2.5-litre gasoline engine and the 6-speed automatic transmission from the CX-5.
Dimensions:
Length: 4,865 mm
Width: 1,840 mm
Height: 1,450 mm
Wheelbase: 2,830 mm
Price: Php 1.745 million (around INR 23.84 lakhs)