Will launch in Japan first.
According to a Japanese motoring blog on Livedoor, Mazda will introduce a 7-seat version of the Mazda CX-5 CUV this year. It will launch in Japan first, and then could be considered for other markets.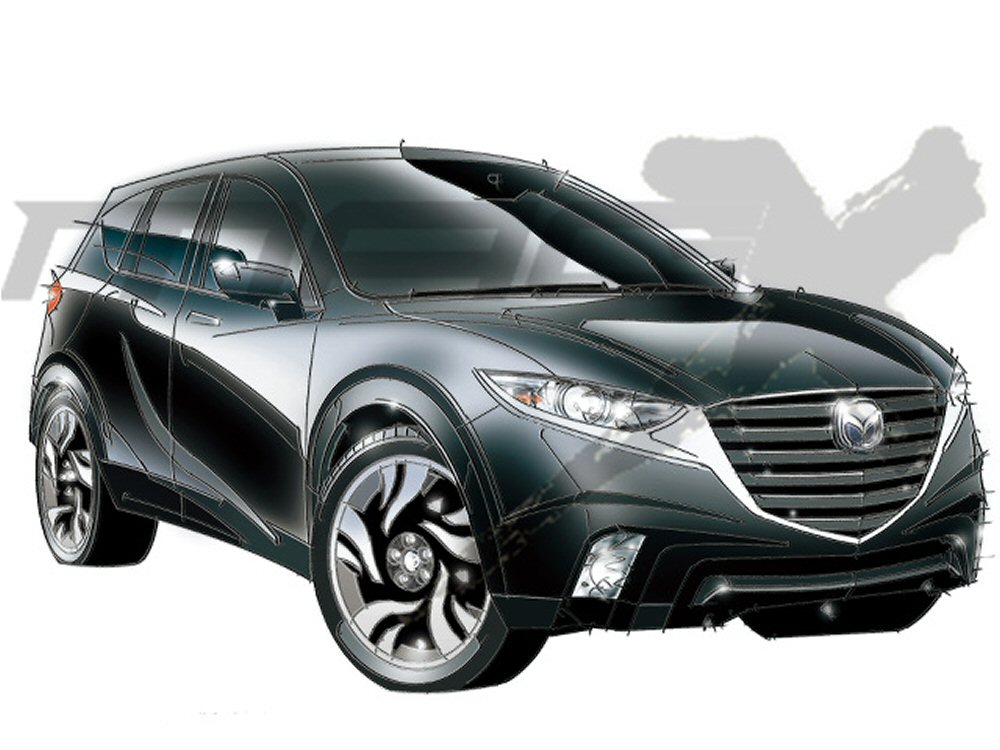 Although Mazda has the larger
CX-9 7-seater SUV
, it is not sold in Japan and is considered too big for the market requirements. Hence the CX-5 will step in with the option of third-row seats, priced higher than the regular 5-seat CX-5, which starts from 2.46 million yen. Technical details, as well as dimensions of the CX-5 7-seater, are currently unavailable. The engine lineup is likely to be shared with the regular CX-5, comprising of the SKYACTIV-G 2.0 petrol, SKYACTIV-G 2.5 gasoline and SKYACTIV-D 2.2 clean diesel, with a 6-speed SKYACTIV-DRIVE automatic transmission is standard across the range.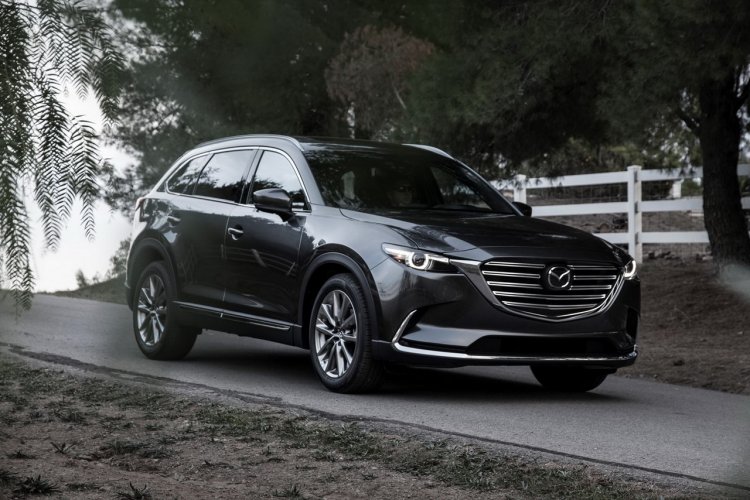 Deliveries of the second generation Mazda CX-5 will commence from February 2, 2017. Mazda aims to sell 2,500 units of the all-new CX-5 monthly in Japan. A report last month said that the CX-5's direct rival
Honda CR-V could offer the 7-seat option
in select countries. [Source:
Livedoor
via
Mag-x
]