Mazda is currently working on several future projects, one of them being the Mazda CX-3, a B-segment SUV that will rival the likes of the Ford EcoSport, Chevrolet Trax and Renault Duster. We also know the CX-3 would be a global product built on the Mazda SKYACTIV platform, also seen on the larger CX-5 SUV.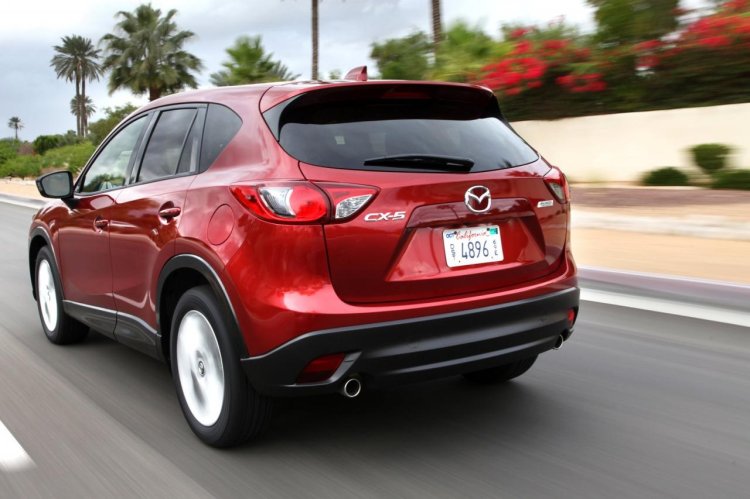 A company spokesperson recently told Autocar UK -
The CX-5 was the last model designed under Laurens van den Acker (who is now Senior Vice-President Corporate Design of Renault). Much of its detailing is still current in thematic terms, but you can expect the smaller crossover to be prettier and more expressive, in line with our 'Kodo' design language.
Apart from the CX-3, the company is also planning a larger D-Segment SUV to be positioned above the CX-5. Mazda will also replace three other models in the coming years. To start with, there would be a new Mazda2 hatchback based on the CX-5 platform (the current Mazda2 is a Ford Fiesta underneath). We expect to see the 2014 Mazda2 premiere next year.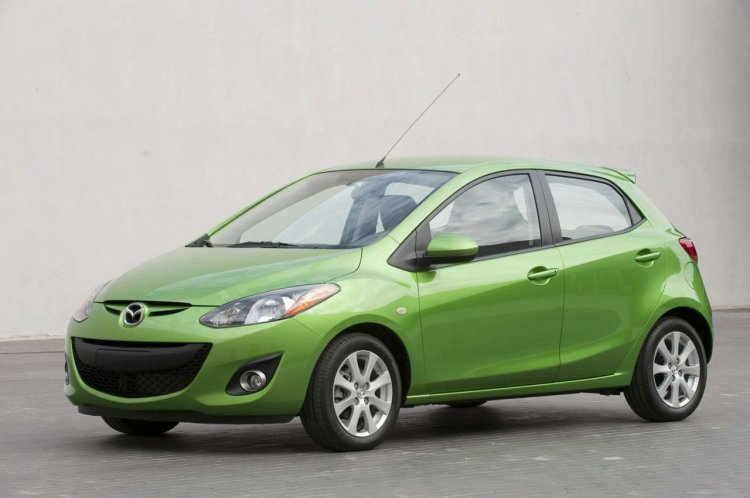 In 2015, Mazda will introduce the next-generation MX-5 sports car and finally, a replacement for the Mazda 5 MPV would also arrive.
For now, the Japanese carmaker is focused on getting the all-new Mazda3 sedan (which had its European premiere at the 2013 Frankfurt Motor Show last week), into dealerships and commencing sales.
[Source - Autocar UK]