Ford has the EcoSport, Chevrolet the Trax, Renault the Duster, Nissan the Juke and Peugeot the 2008. In this melee, Mazda is not to be left out for this Japanese car maker is working on the Mazda CX-3, the compact crossover that will compete with the above and the upcoming Honda Urban SUV.
Check out the Mazda CX-3 Renderings here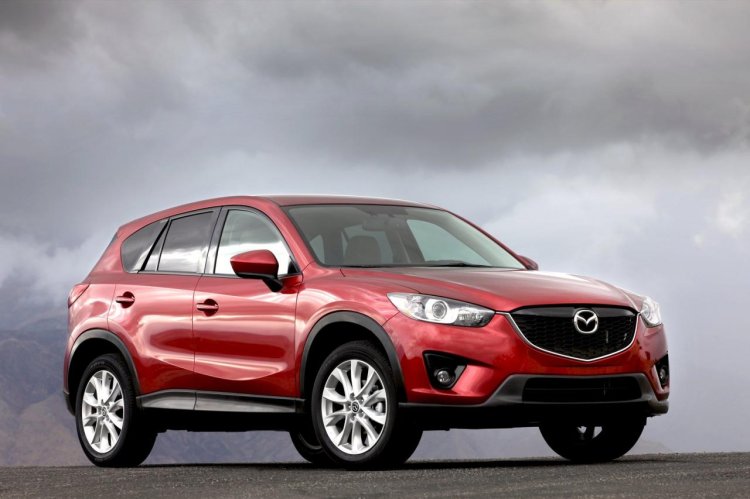 In a recent interview with Motoring.com.au, Mazda Australia's MD, Martin Benders, expressed that the downsizing with respect to SUVs was predominant in the Europe with certain other markets following suit. He said -
If you think about the downsizing that's happening, that segment would work here [Australia], it would certainly work in Europe as there's a stack of small SUVs there already. But I question whether it would work in the US as I don't know if they've actually downsized that far yet. We have Canada above and Mexico below which also offer alternate sales options there, so who knows. With this new platform technology, the bigger the volume the better, so yeah, they'd be looking to see where they could export it.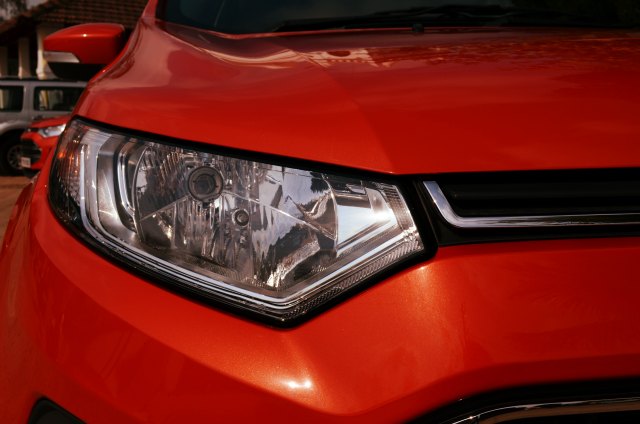 It feels like the CX-3 would be a global product built on the brand's flexible SKYACTIV platform. Out of the 80 million USD Mazda has invested this financial year for new product development, a sizeable chunk has gone into the CX-3 project, it is reported. Whether the American market would get the CX-3 or not is a big question mark though.
[Source - Motoring]