Motoring.com.au has learned that Mazda will launch the CX-3 baby SUV within the next two years. Without revealing names, Mazda has announced five models by March 2016, of which the next gen Mazda2, CX-9 and MX-5 are reportedly part of. The CX-3 is the fourth launch in the line.

Mazda bosses are not forthcoming about the model yet, and stated at the Tokyo Motor Show last week that a decision to launch a crossover below the CX-5 has not been made or cannot be announced.
At the Mazda stall at the Tokyo Motor Show, we asked some of the Japanese officials who were assembled about their next crossover. One official said the CX-3 "is the big secret" after observing an elongated pause when we popped the question.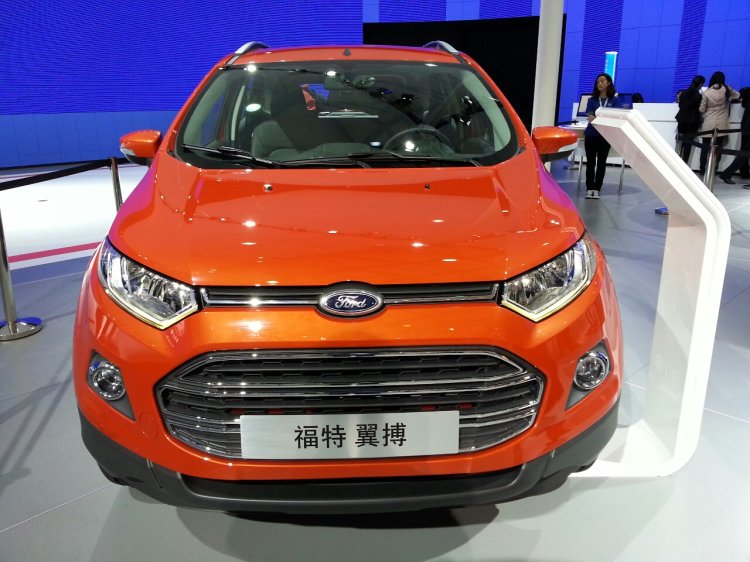 The CX-3 is part of Mazda's mid-term business plan that is dubbed 'Structural Reform Plan' covering the fiscal years of 2015 and 2016. The mini SUV will share its platform with the bigger CX-5 and would measure around 4m in length.