It was earlier rumored that Maserati would be making their version of the Ferrari LaFerrari. However, as it turns out, Maserati will not be doing such a thing.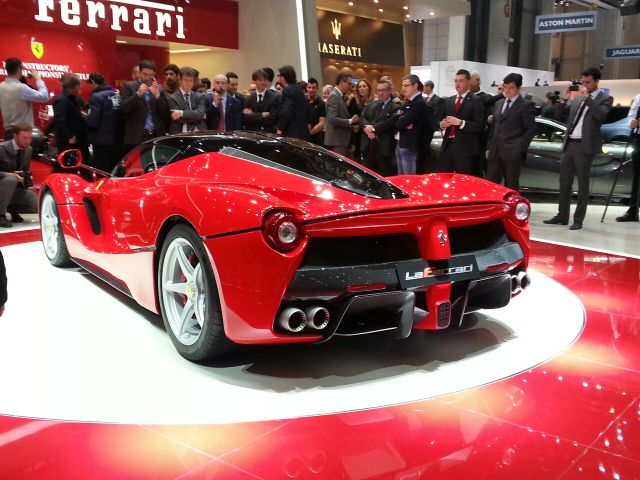 Maserati's CEO Harald Wester has told Edmunds.com that there will not be an exotic supercar based on the LaFerrari to wear the 'trident' logo. The focus for Maserati right now is to achieve their sales goal of 50,000 units per annum. Key to achieving that number will be the Maserati Levante SUV, which should hit the showrooms sometime late next year.
Maserati will also focus on making the recently launched Ghibli a success. The Ghibli is the first Maserati to be powered by a diesel engine. While engineers assure that the 3.0-liter diesel will not sound like one, Maserati has to work hard to prove that the Ghibli is better than the equivalent BMW 5 Series/Jaguar XF.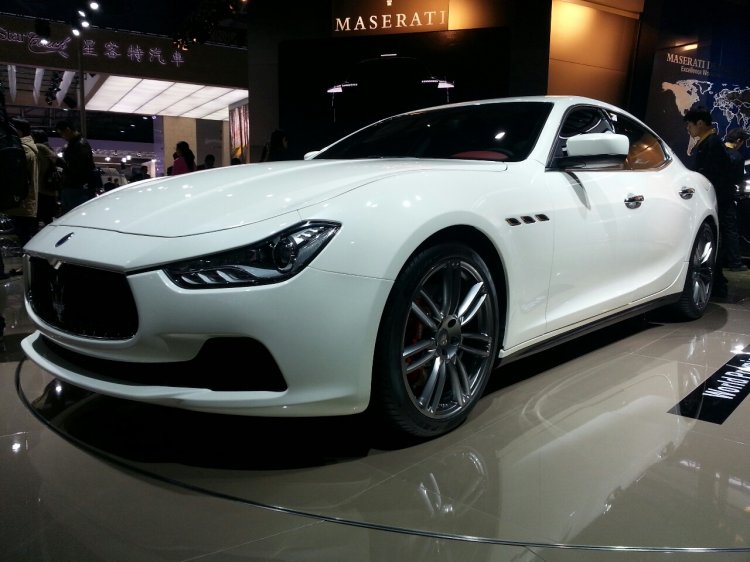 Maserati will also be focusing on their updated Grancabrio 2+2 which was announced in Geneva. Clearly, Maserati has a lot on its hands and could well do without the distraction of addressing the exotic supercar market.
The LaFerrari meanwhile, is driven by a 6.3-liter V12 producing 789bhp of power output. Along with the electric motor, the LaFerrari produces 963bhp and is capable of doing the 0-100km/h dash in under 3 seconds. Only 499 copies will be made.
[Source - Edmunds.com]