The Maserati Quattroporte with a diesel engine has world premiered at the 2013 Frankfurt Motor Show.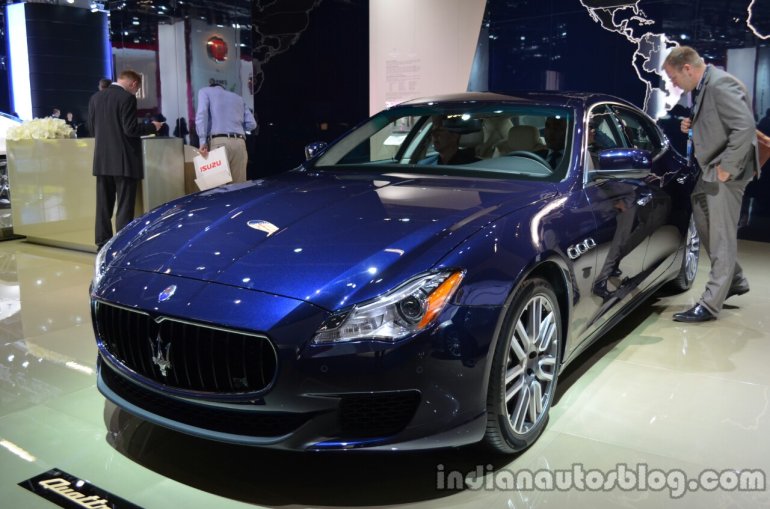 Regular readers may be aware that the Italian company had announced their first ever diesel engined car, the Ghibli, at the 2013 Auto Shanghai in April this year.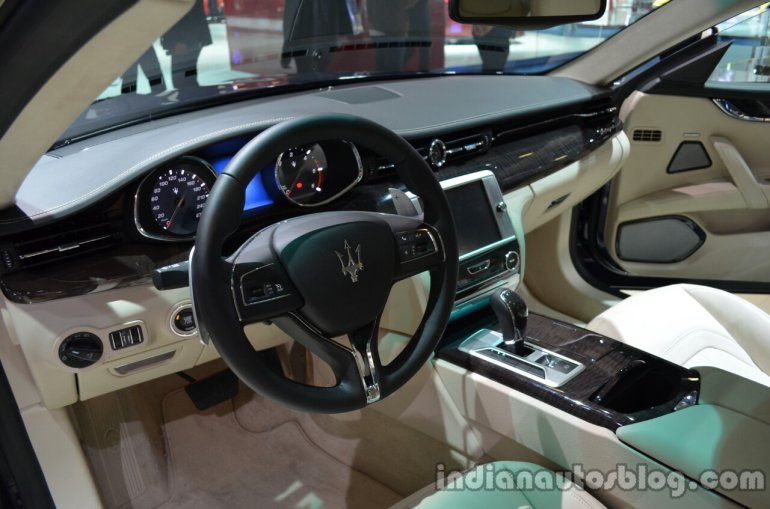 Following this, the flagship Maserati is also subscribing to the idea of frugality.
The Quattroporte borrows its diesel engine from the smaller Ghibli, which means you get the same 3.0-liter V6 turbo-diesel, albeit slightly retuned for the increased weight. Maserati would offer the diesel Quattroporte in two calibrations. The base variant produces 250bhp while the top-end variant gets 275bhp. The 0-100km/h acceleration time of the top-end variant has been quoted at 6.4 seconds.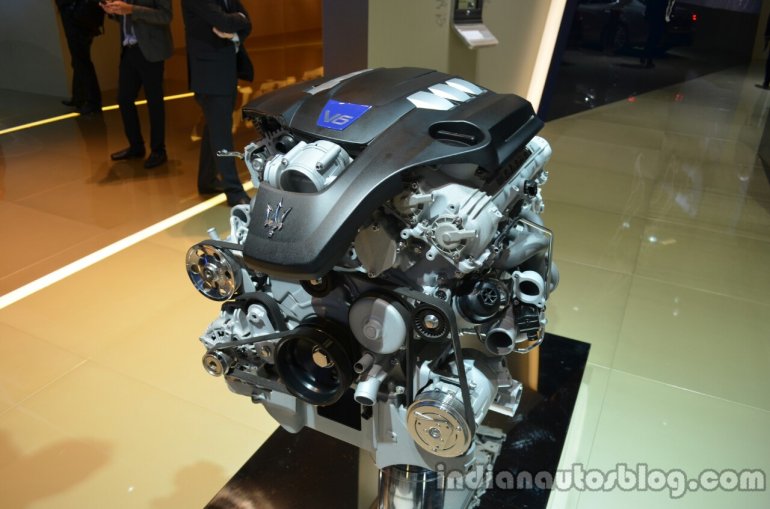 Details such as the pricing and fuel economy of the Quattroporte diesel have not been announced yet. However, we can tell for sure that this variant is expected to majorly contribute to Maserati's goal of achieving sales of 50,000 units per annum by 2015. Right after the introduction of the Ghibli and the new Quattroporte, Maserati has seen sales rise from 6,300 units per annum to 16,000 units. The Levante SUV which is expected next year will be a top contributor to achieving their sales target as luxury crossovers are in very high demand across the world.
More details can be found on the press release on Page 2.
Maserati Quattroporte Diesel Image Gallery
Maserati Quattroporte Diesel At the 2013 Frankfurt Motor Show - Press Release
[Head to Scribd if you're unable to view the document above.]