Bookings for the sixth generation Maserati Quattroporte sedan are flowing in thick and fast. Around 8,000 cars have already been booked since order books opened earlier this year reports AutoEdizione.com.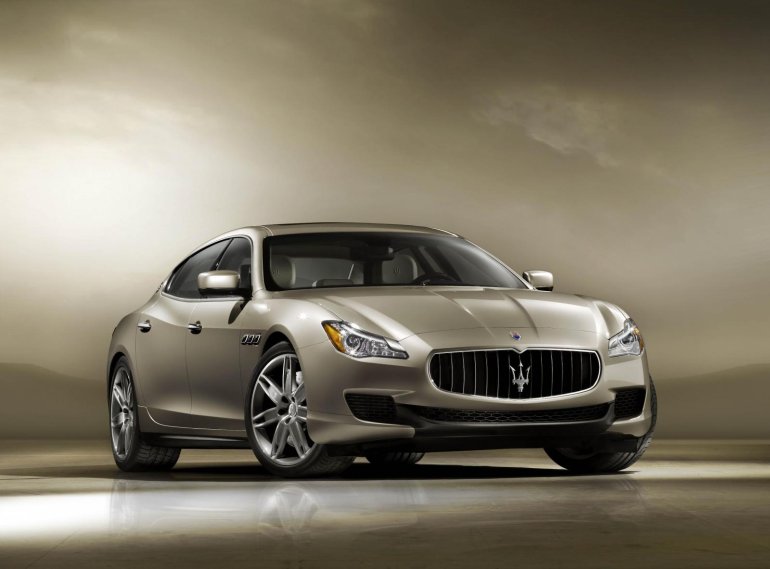 The growing market for luxury cars in the Asian and North American markets are contributing factors in the success of the four door Italian vehicle.
The new luxury sports sedan is underpinned by an all-new platform and is larger and more spacious than its predecessor. It is powered by new engines developed in conjunction with Ferrari.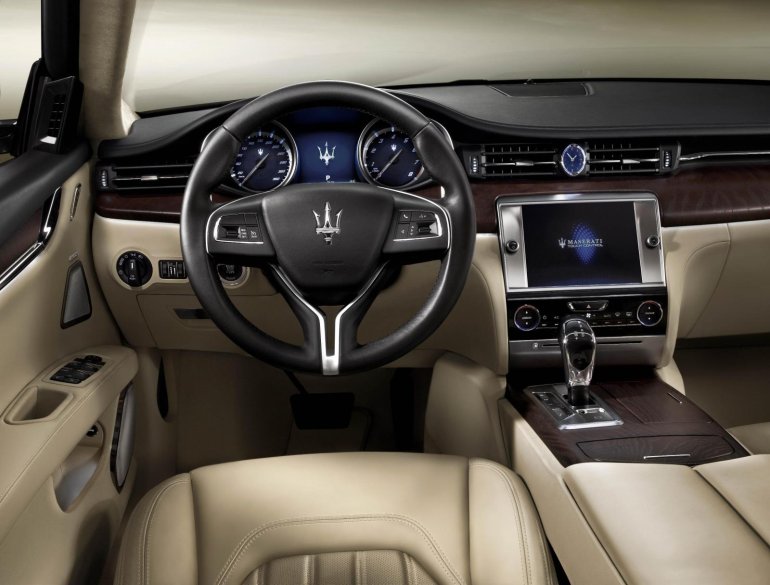 The new 3.8 litre twin turbo V8 installed on the Quattroporte is capable of generating a maximum power of 530hp and a peak torque figure of 710Nm. It is mated to a ZF-supplied 8-speed automatic gearbox. The Quattroporte sprints from 0 to 100 kph in just 4.7 seconds and has a top whack of 307kph.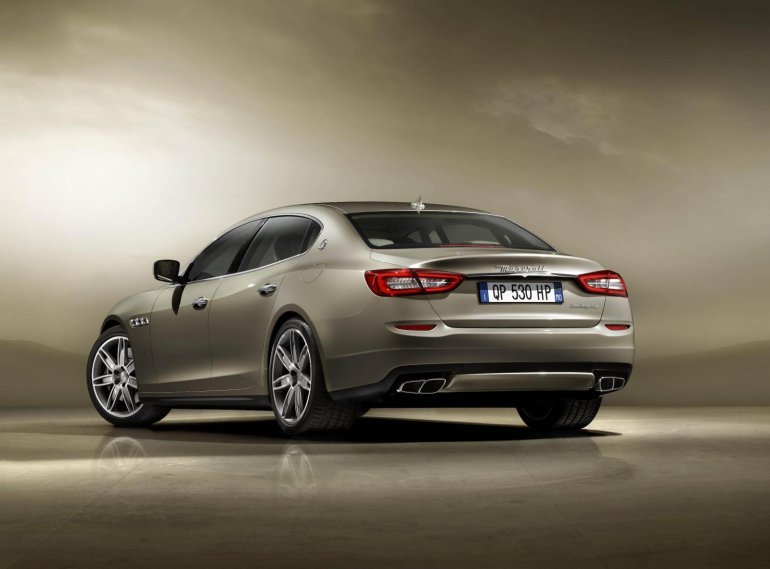 Maserati is targeting annual sales of 50,000 cars by 2015 and the Quattroporte is expected to give a hand in arriving at this level. Bookings have also started for the recently launched and the most affordable Maserati, the Ghibli, recently, which is another strategic launch in the mid-term plan.
The Avvocato Giovanni Agnelli factory in Grugliasco, Turin now operates two shifts to meet prevailing demand for the Quattroporte.
[Source: Autoedizione.com]