To be launched in 2016.
Showcased at the Geneva Motor Show last year, the Maserati Alfieri is all set to go into production. Displayed at the ongoing Detroit Motor Show, the Maserati will be available in the coupe form from 2016 onward, and will be joined by a convertible version, too.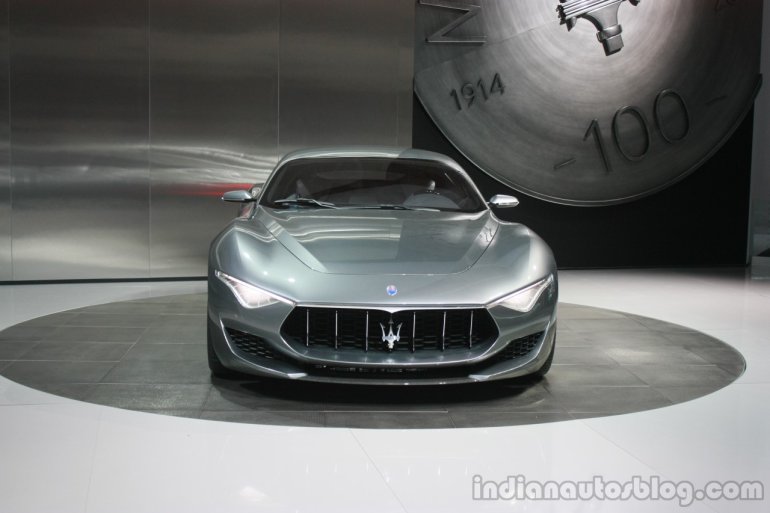 Based on the same platform as the GranTurismo MC Stradale (albeit with a shortened wheelbase), the Alfieri boasts an exterior that's no short of striking, and a complementing, classy yet minimalistic interior.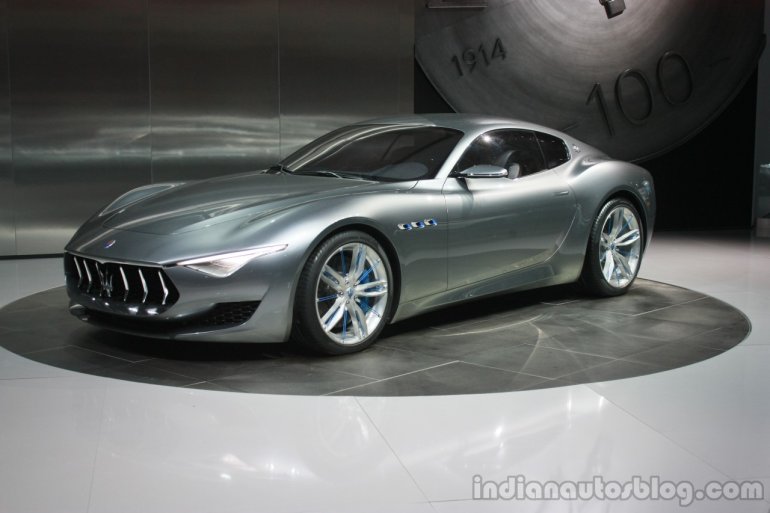 Named after one of the Maserati brothers, Alfieri Maserati, who founded the company, the car is said to be inspired by the Pininfarina-designed Maserati A6 GCS. The long hood and cabin extending till the end of the body work gives it a very desirable look. And solves a purpose, too, as the Alfieri is a 2+2 sports car.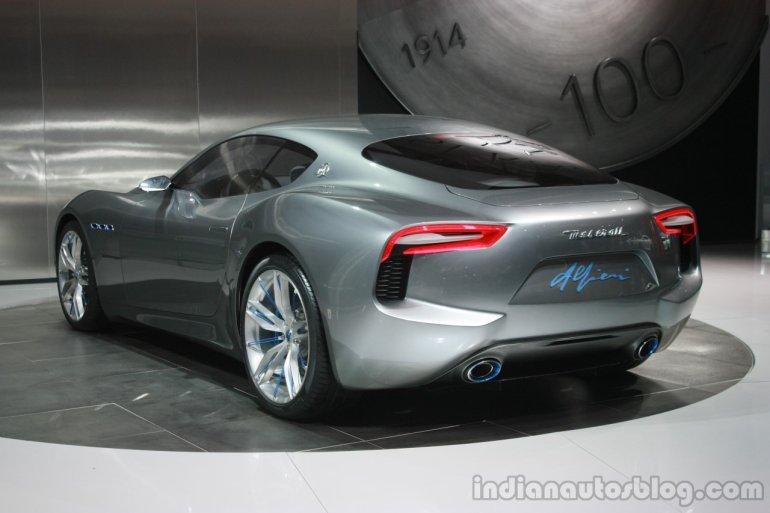 Powering the show car was a 4.7 litre naturally aspirated V8 (from the GranTurismo) which makes 460 hp and 520 Nm of torque, but Maserati could use a V6 engine when the Alfieri goes into production. In terms of dimensions, it is 4,590 mm long, 1,930 mm wide, 1,280 mm tall, and has a wheelbase of 2,700 mm.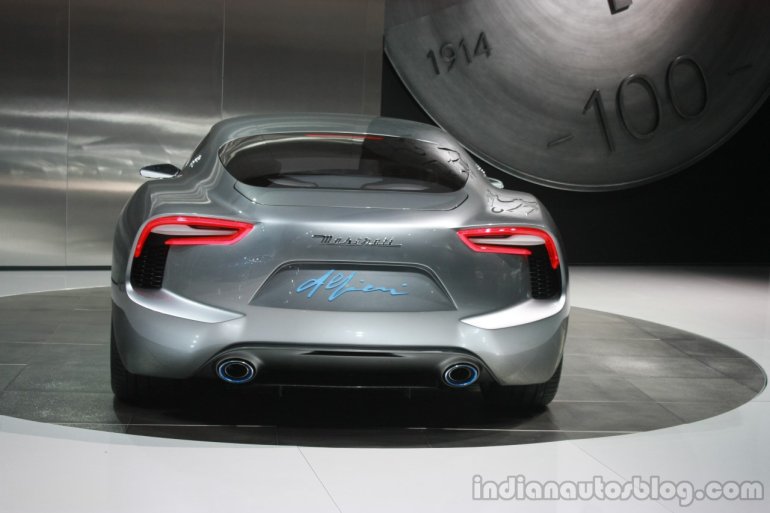 Maserati completed 100 years of existence last year, and the said concept was one of the celebrations. Putting it into production would be another.
Maserati at 2015 NAIAS - Press Release
[Head to
Slideshare
if you can't read the document above.]