Maserati will not sell more than 75,000 units per year globally, according to a recent Reuters report. Though this is a huge increment over the last year sales volume of 15,400 units, the cap limit target is set to be achieved gradually by 2018.
Maserati is expected to cross the last year sales figure by the third quarter this year, and perhaps go on to double last year's sales this year. This is presumed based on the sales flourish from the Ghibli and Quattroporte, both also available in diesel.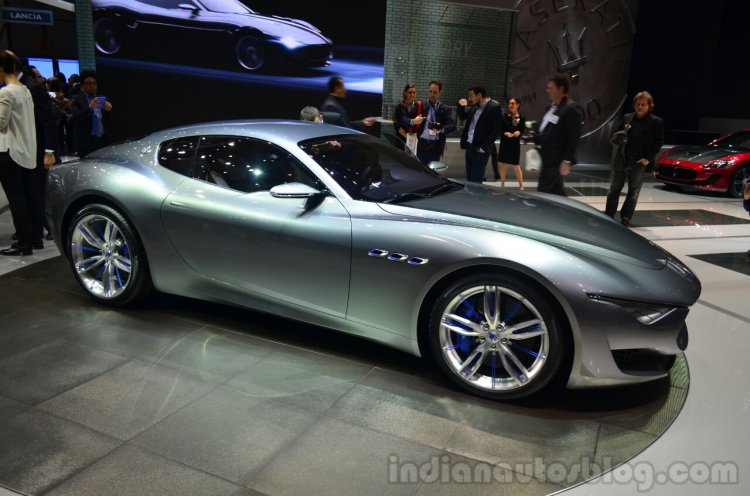 By 2015, the FCA group company is planning to get to 50,000 units. In 2013, Ferrari had set a cap limit of 7,000 units per year to sustain exclusivity and so for it has stuck to its plan.
Maserati has fixed this cap limit predicting the volumes future models such as the Maserati Levante, a crossover SUV expected by 2015, and Alfieri, a sports car concept unveiled at 2014 Geneva Motor Show, by 2016, will bring. It is also expected that a facelift of GranTurismo will be launched next year to sustain sales momentum
Maserati is also doubling the dealership network to 500 outlets to improve the reach of the new launches and upcoming cars.
[Source - Reuters.com]