Following are the top automobile news stories from Malaysia over the past week.
1. Proton Iriz teased again: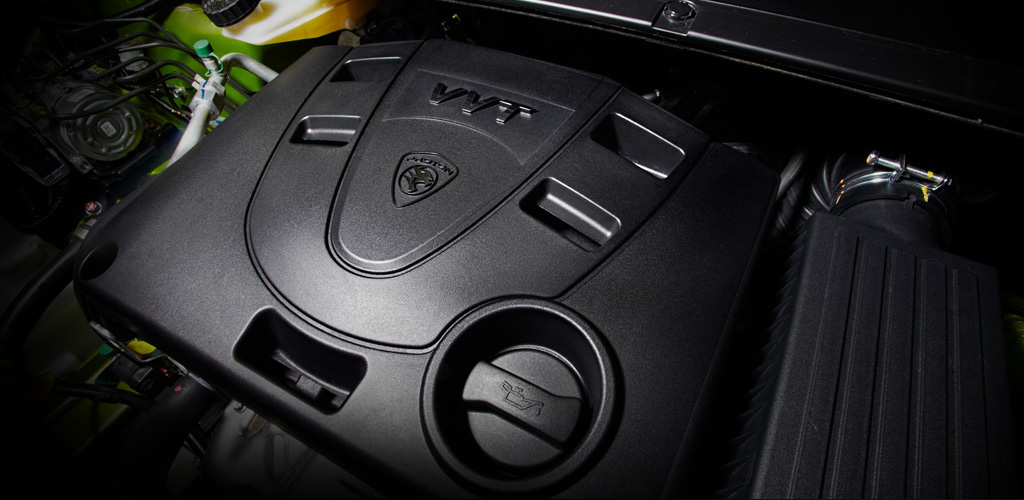 Proton has released another couple of images teasing the new Iriz. The new hatchback is confirmed to get a VVT engine, and leather-textured seats and instrument panel. The car is expected to go on sale in Malaysia soon.
2. Lotus prices revised: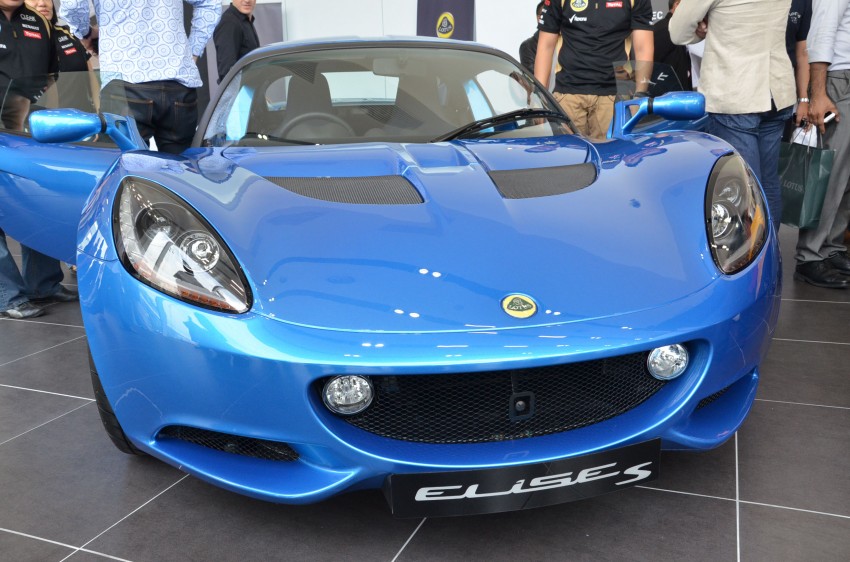 Lotus Cars Malaysia reduced prices of the Elise S, Exige S Coupe, Exige S Roadster and Evora S. Prices have come down by RM 52,300 (INR 9.92 lakhs) to RM 91,251 (INR 17.31 lakhs). Internationally, the Lotus Group announced the appointment of Miguel Fragoso as their Engineering Director.
3. Lexus RC to launch soon: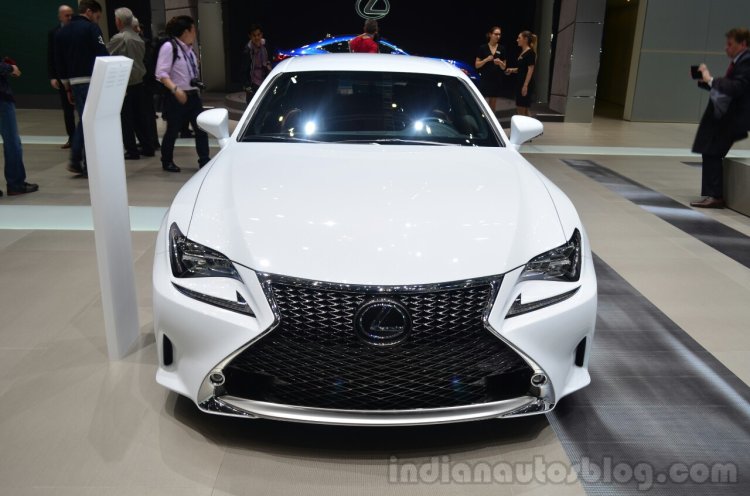 Lexus have started bookings for the RC 350 Luxury and the RC-F, and the first lot of cars are expected to arrive in Malaysia in November. The RC 350 is priced at RM 526,000 (INR 99.82 lakhs) and the RC-F at RM 782,000 (INR 1.48 crores).
4. New Chery Eastar spied: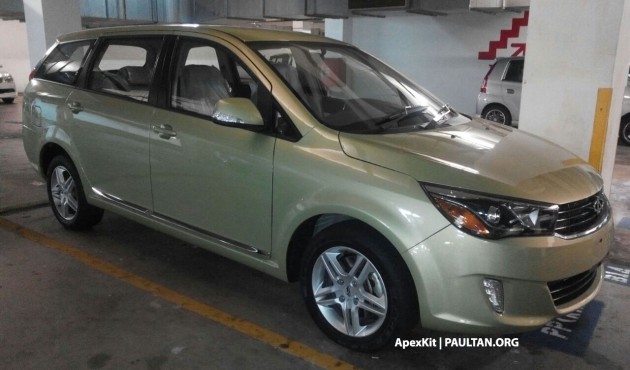 The China-made new Eastar MPV was spied in Malaysia ahead of a launch which is expected to take place soon. The updated model's rear apes the Euro-spec Civic Tourer, while a new front fascia with LED daytime running lights give the car a refreshed look.
5. Chevrolet Malibu launched: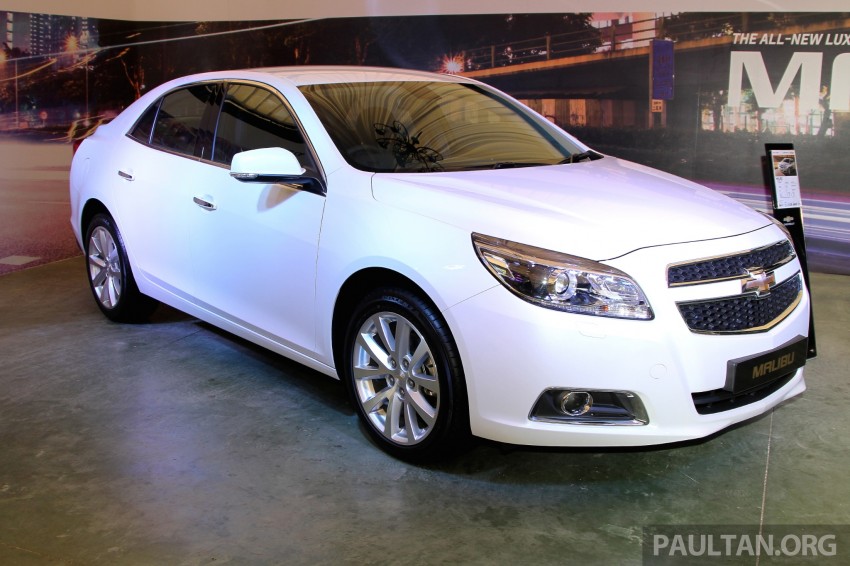 The Malibu was launched in Malaysia with a 2.4-liter four-cylinder Ecotec engine producing 165 bhp and 225 Nm of torque. The Honda Accord rival is priced at RM 155,444 (INR 29.52 lakhs).
[Source - Paultan]