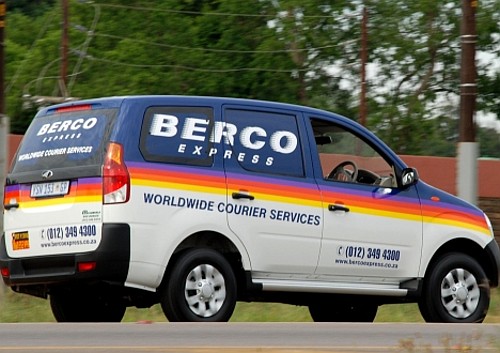 Wonder if Mahindra will launch the Xylo panel van in India
The Mahindra Xylo panel van was launched in South Africa earlier this month. Mahindra also offers the Xylo passenger variant with similar equipment found on the Indian variant.
Powered by a 2.5-litre turbodiesel engine producing 112hp of power and 240 Nm of torque.The panel van measures the same as the passenger version and has a turning circle of 5.4m.
A wire mesh seperates the driver and passenger from the cargo. The front seat comfort remains the same. Mahindra also offers a lockable storage space under the driver's seat. The driver's seat can be adjusted for height and steering wheel can also be adjusted for rake.
The cargo variant comes with air conditioning, power steering, electric windows and an immobiliser.
Mahindra Xylo 2.5 CRDe E2 Panel Van costs R164 900 (roughly 10 lakh rupees).
Source - Wheels24