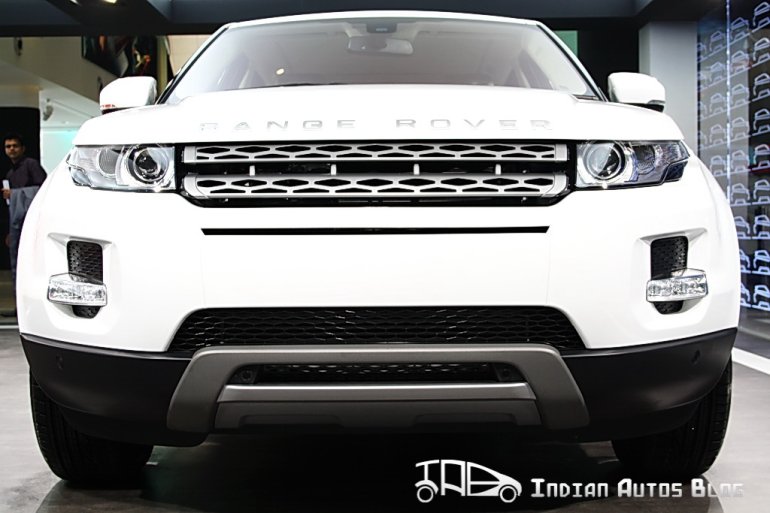 The list of contenders that will rival the mighty BMW X1 just keeps on growing. Audi is already out with its Q3 model. Mercedes is planning a GLC crossover which will debut in 2014. Volkswagen is also planning a sub-Tiguan crossover. And now Land Rover has officially made an announcement that it is considering a Sub FreeLander model to extend its product portfolio.
The new product will be a 'white space' model which means that it will open up a whole new segment for the company. The new model will be a part of the company's 'Leisure' lineup, other product lines being 'Utility' (Defender, Discovery) and Luxury (Evoque and Range Rover).
The new Leisure lineup is a part of grand scheme of things which includes launching 40 new models in the next 5 years. The new mystery model is still years away from production but hints indicate that it will slotted below the FreeLander making it the smallest product in the automaker's history.
The BMW X1 has been a smash hit for BMW in all markets world-wide. Back home, this entry level crossover contributes to more than half of the company's sales. Land Rover has already tasted success with the Evoque and wants to repeat the same success story with this model. Just like the Evoque, Land Rover will definitely bring something new to the table when this entry crossover goes into production.
What do you think about this move from Land Rover?
[ Source: insideline.com ]