New 7-seat Discovery Sport replaces the aging 5-seat Freelander early next year.
Land Rover revealed the new Discovery Sport yesterday, and announced that sales will start early next year. The Discovery Sport is essentially a replacement for the Freelander, but packs in 7 seats with dimensions of a 5-seat SUV, according to the company.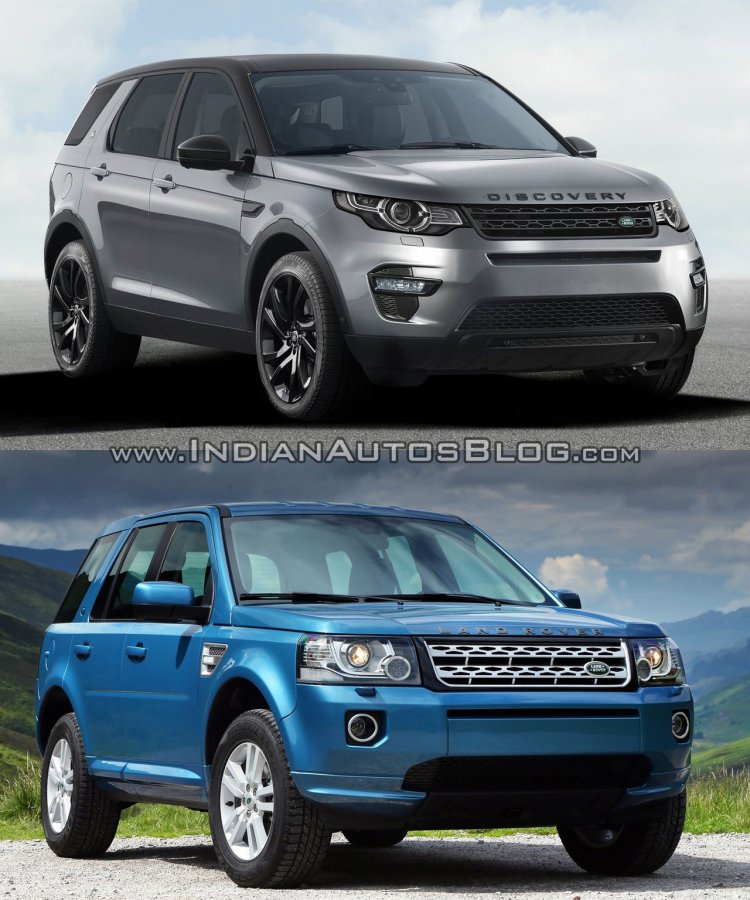 Where the Freelander looks a bit boxy, the Discovery Sport, inspired by the Discovery Vision Concept, looks futuristic and modern. The headlights and grille carry over the company's new design DNA seen on the Range Rover Sport and Range Rover.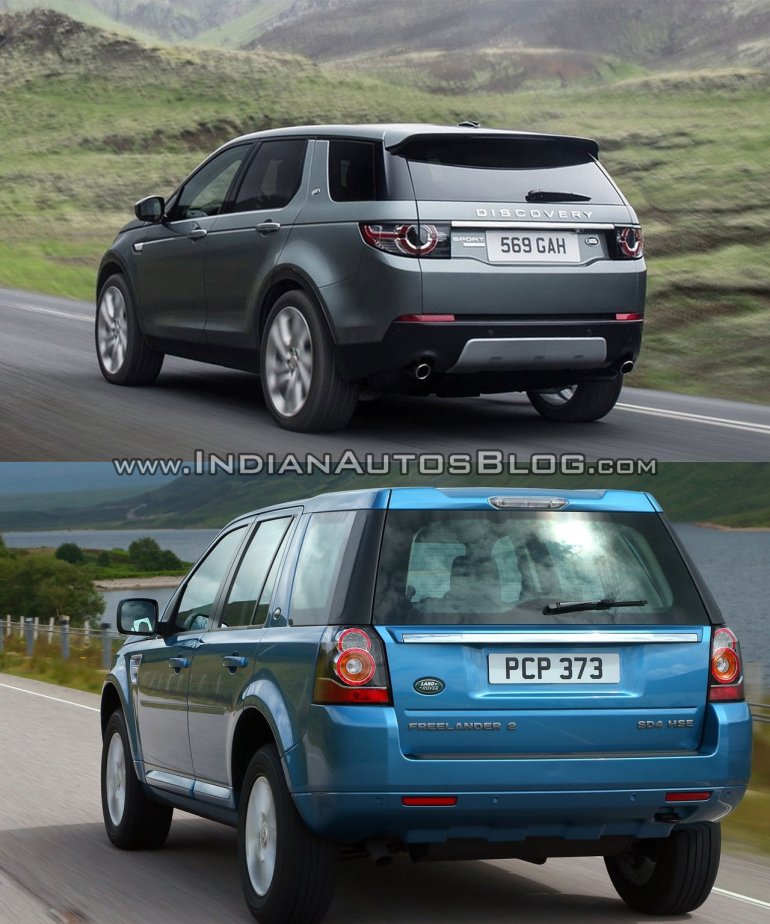 At the rear too, the Discovery Sport with its split taillight layout and circular lamps appears premium compared to the aging Freelander.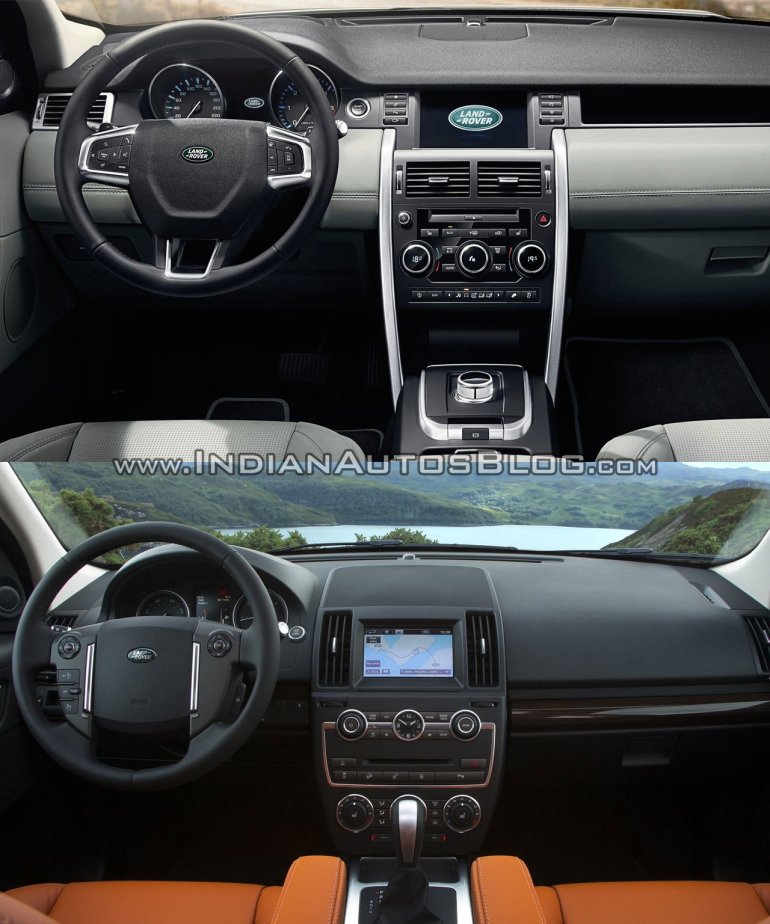 Inside, the Discovery Sport's dashboard is clean and well executed as compared to the Freelander's slightly messy layout. Land Rover have done away with the gear lever, and the Sport uses the rotary gear dial found in sister cars Evoque and Jaguar XF.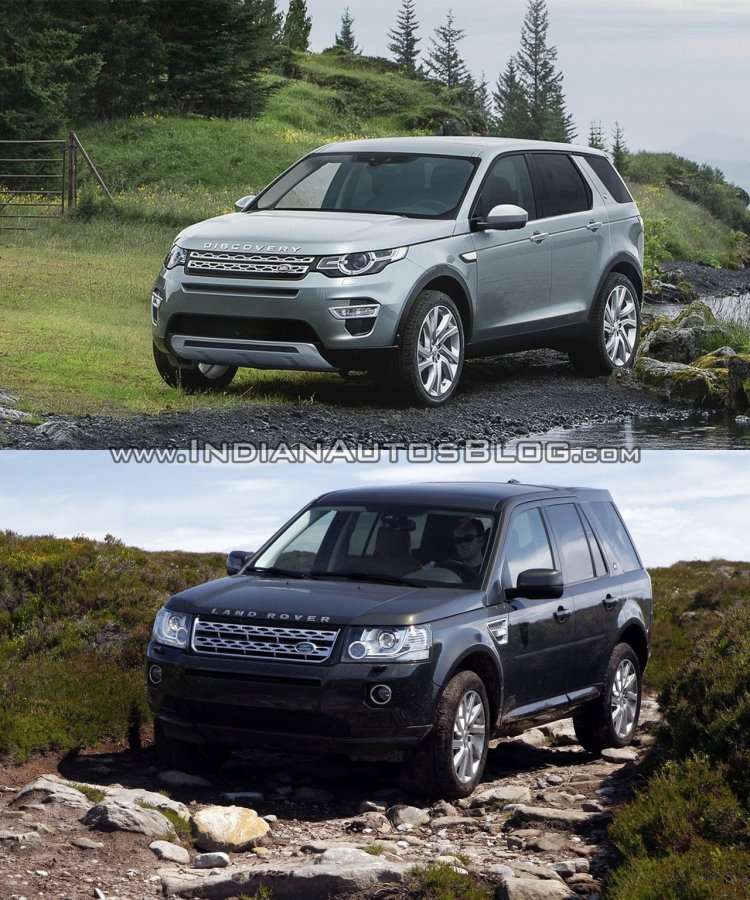 Also read: Jaguar XE's dashboard teased
The Discovery Sport will be powered by a 2.0-liter turbocharged petrol engine and a 2.2-liter diesel engine.
Competitors: Audi Q5, Mercedes M Class, BMW X3, Volvo XC60
Launch date: Early 2015 in Europe and expected by July 2015 in India