Sedan will continue till next year.
The Lada Priora sedan received a minor facelift which was showcased at the 2014 Moscow Motor Show, signalling that there is still a little bit of life left in the aging model. However, the Russian automaker has decided to put the Lada Priora Coupe three-door model to rest with immediate effect, reports Avto Sreda.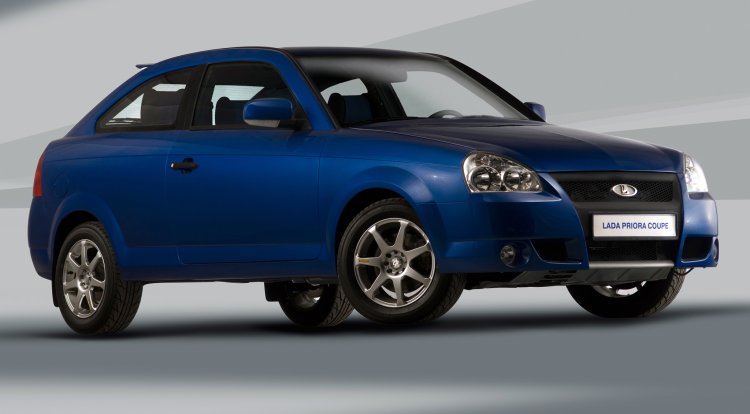 According to the publication's sources, parent company AvtoVAZ has ceased production of the Priora Coupe but sales will continue till stocks last. Like its five-door sibling, the Coupe is powered by a 1.6-litre four-cylinder petrol engine which develops 98 bhp when mated to a 5-speed manual transmission.
The updated Priora sedan will continue to be produced until next year before being replaced by the all-new Vesta which was also present at this year's Moscow Motor Show albeit in a pre-production avatar. It remains to be seen whether the Vesta which sports an all-new design philosophy will spawn a Coupe variant or not.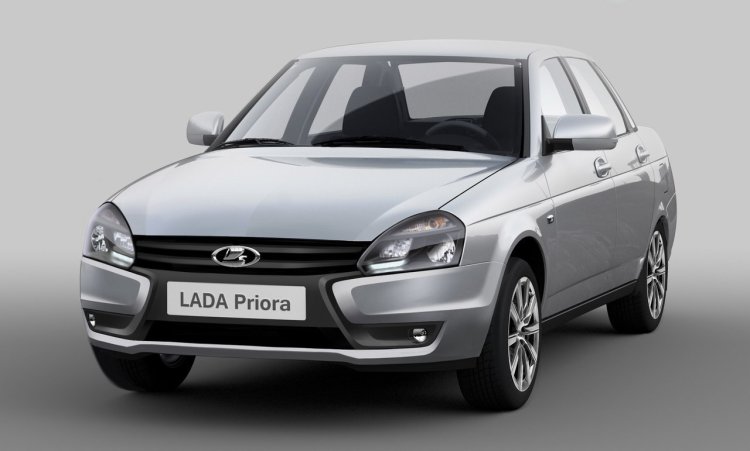 Also read: Lada Vesta WTCC concept unveiled at the Moscow Motor Show 2014
The Vesta is considered to be a transformational product to Lada. The new model could be ditching the company's aging 1.6-litre petrol motor in favor of a new 1.6-litre unit from Renault.
[Source: Avto Sreda]