Under the control of the Renault-Nissan Alliance, AvtoVAZ's Lada brand is undergoing a comprehensive restructuring which would see it launch new globally relevant products in the near future. Talking to Automotive News Europe, AvtoVAZ's CEO Mr. Bo Andersson says that the company will start the transformation by improving the quality of the existing products, coming up with new variants such as the Kalina crossover and launching three all-new products starting in September 2015.
The Lada Kalina crossover will be basically a hatchback with rough road package. It's to be noted that there is a privately developed Kalina cross and the official version is not likely to be very different from that. The new model in question would be rebadged as a Datsun as well.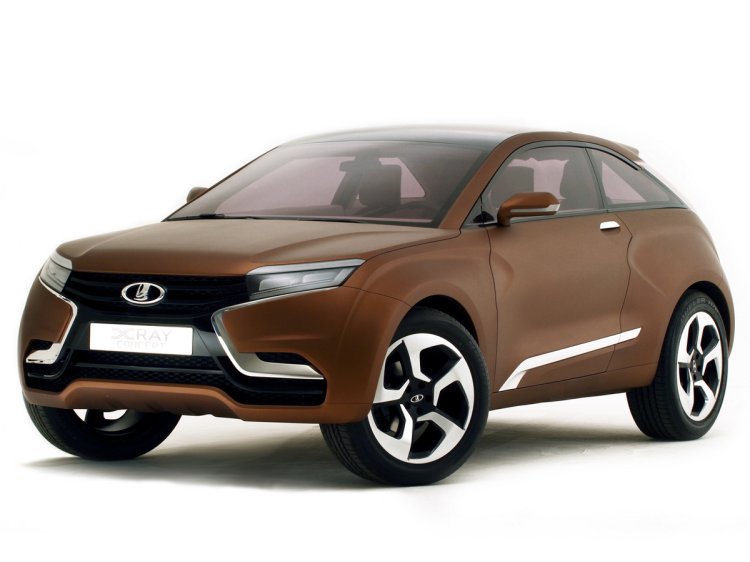 The first all-new product launching in September 2015 will be the Vesta B segment sedan which is developed completely in-house. Lada has already teased the interior of the concept ahead of its unveiling at the Moscow Motor Show which begins on 27th of August. Mr. Andersson says that the Vesta will pass the European crash test and will be compliant with Euro 6 emission norms. It will have a base price of 8,000 euros (around INR 6.45 lakhs).
The second product would be the X-Ray SUV while a crossover based on the X-Ray is the third product. The duo will be based on a Renault platform.
Speaking about the export strategy, AvtoVAZ's CEO ruled out any immediate plans to explore emerging markets like India, Brazil and China. Instead, Lada would focus on markets with similar climatic conditions of Russia such as Sweden, Norway and Finland.
[Source: Automotive News Europe]