Kia Motors announced its entry into the Indian market earlier this year in April. The company intends to start production in 2019 at its under construction facility in Andhra Pradesh. bunnypunia.com has shared images of the Kia Sportage and Kia Niro that were recently spotted on Indian soil.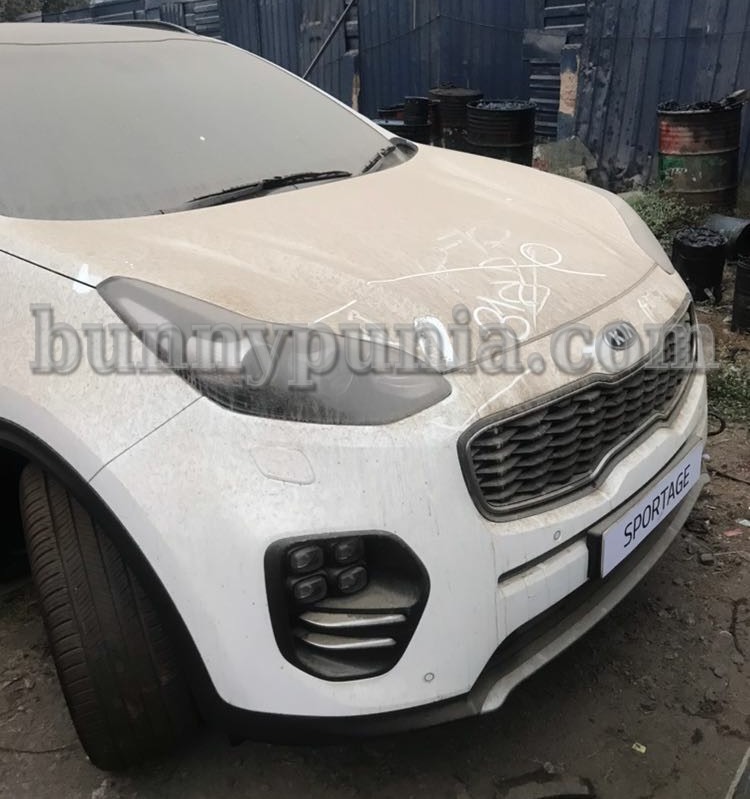 In the build-up to its launch in India, Kia Motors has been showcasing potential models for the Indian market to interested dealers as part of the Kia Dealer Roadshow. Interestingly, the Kia Niro and Kia Sportage seen in images here are finished in the same paint shades as the ones spotted at a dealer exhibit back in August. These could be the same display cars in transit to the next Kia Dealer Roadshow venue.
The Kia Niro crossover is the company's first dedicated hybrid vehicle. It is not expected to feature in Kia's immediate plans for India. Plus, with the Indian Government's GST structure not offering any substantial benefits to hybrid vehicles, partly electrified vehicles do not seem to be of top priority for any manufacturer in India presently.
The Kia Sportage is a Hyundai Tucson rival that seems more likely to be launched in India than the Niro. However, according to a report from September, the first Kia product to arrive in India will be a sub-4 m SUV.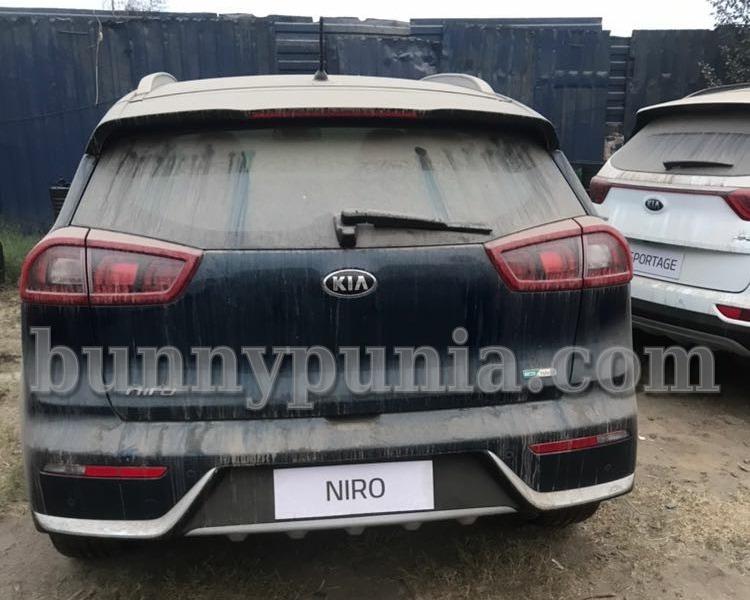 Kia is likely to shed more light on its plans for the Indian market at the Auto Expo scheduled to kick off on February 7, 2018. The two models seen here along with the ones displayed at the Kia Dealer Roadshow could make an appearance at the bi-annual event.
[source - bunnypunia.com]