Retails for ZAR 399,995.
Kia has announced the introduction of the new 7-speed DCT unit in the Kia Soul for the South African market, which is priced at ZAR 399,995 (INR 17.48 lakhs).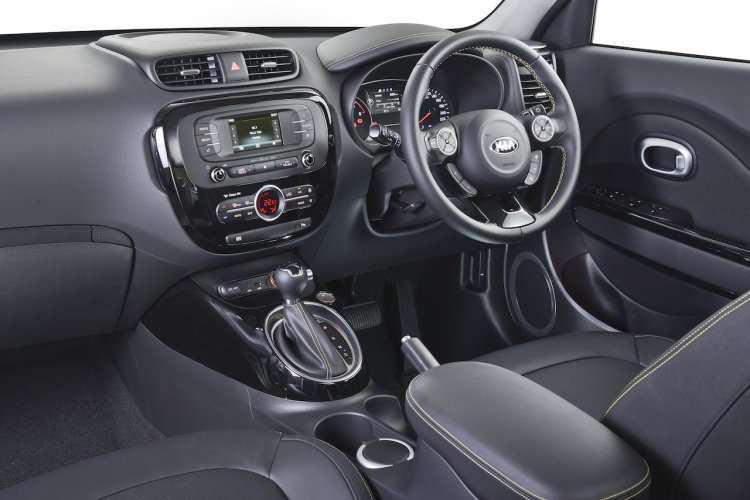 The 7-speed DCT is only available with the 1.6 CRDi SMART diesel engine. With the introduction of the new gearbox, the diesel variant gets a bump in power, fuel consumption figures and gear shift times in manual mode.
Power of the 1.6-liter engine is upped from 94 kW to 100 kW at 4,000 rpm and peak torque also increases from 260 Nm to 300 Nm that is still accessible between 1,900 rpm and 2,750 rpm.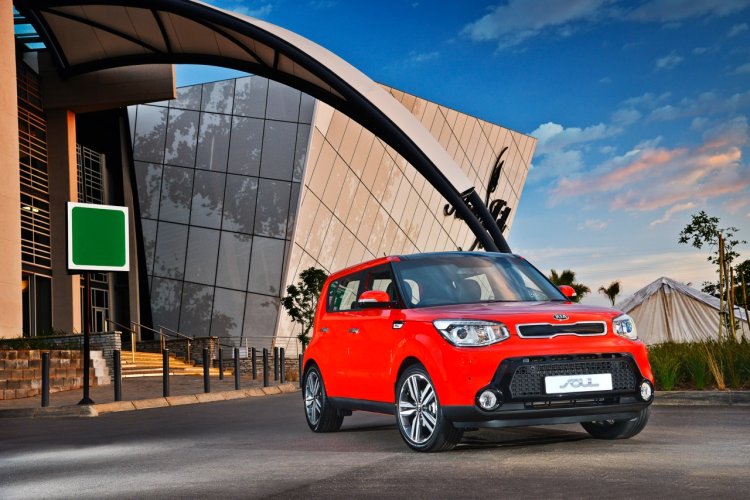 Also Read: Kia plans 22 launches over 5 years
With improved figures, the new transmission has lowered the Kia Soul's 0-100 km/h acceleration time from 12.2 seconds to 11.1 seconds, while top speed has increased from 182 km/h to 188 km/h. Compared to the six-speed torque converter unit, the 7-Speed DCT claims to offer better fuel economy and lower emissions.