Company reportedly interested in launching a production model.
The Kia GT concept was originally unveiled at the Frankfurt Motor Show in September 2011 as the South Korean brand's first rear-wheel drive vehicle.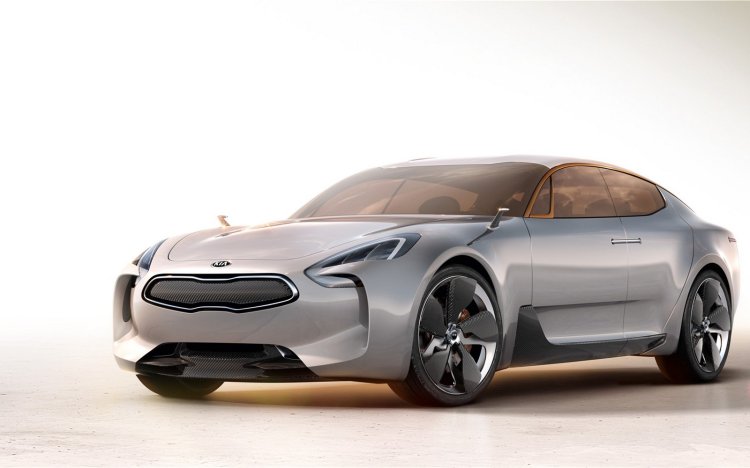 According to a new report from Autovisie, the concept's further development will be previewed by second concept car probably at the 2015 Los Angeles Motor Show in November or at the 2016 North American International Auto Show in Detroit.
The first concept was powered by a 3.3-litre T-GDI turbocharged V6 petrol engine that produces 395 PS (390 hp) and 534 Nm of torque. The "performance saloon" outlined the brand's idea of a future model for South Korean, European and American markets. The concept's "design team was inspired by the spirit of iconic 1970s GT cars", said Gregory Guillaume, Kia's European Design Chief.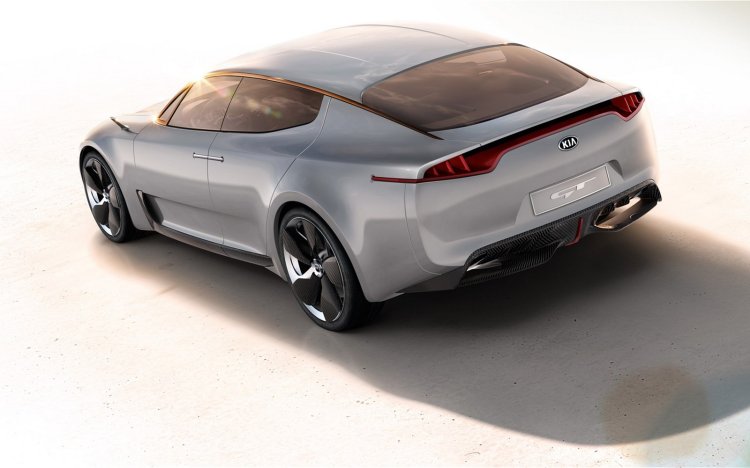 The second prototype was recently shown to select employees in the company, revealed undisclosed insiders to the publication. Previewing the concept's further development four years later indicates that the company is serious about putting it into production.
Complying with that speculation, the Dutch publication also says that the GT is close to production stage. Thus, the concept to be unveiled in Frankfurt should be near-to-production-spec, and maybe also bear the name to be used for the production model.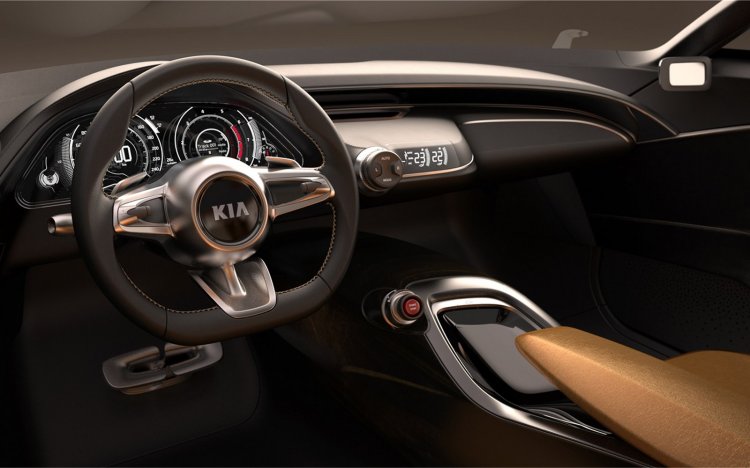 Also Read: Kia K5 unveiled at Auto Shanghai 2015
The second prototype was signed off under the leadership of Kia Motors President and Chief Design Officer, Peter Schreyer, and the requirements to meet crash safety standards are now being considered for it, suggests the report.
[Source: Autovisie]