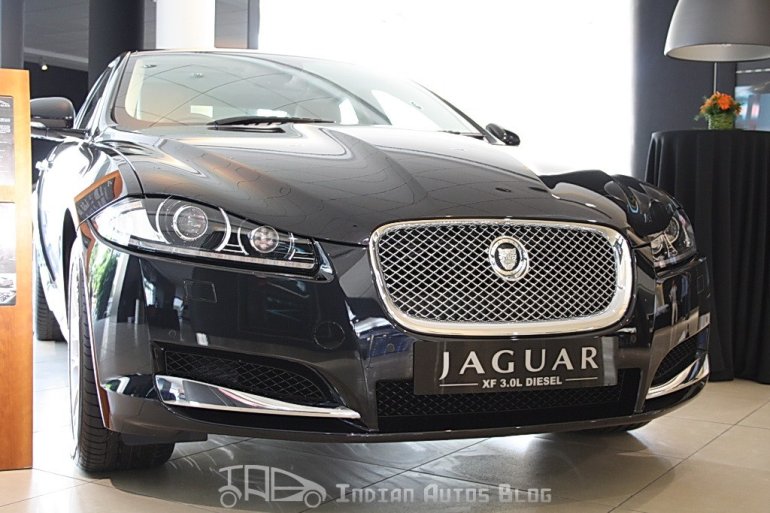 JLR's distribution partner for Southeast Asia, Guava International, has expressed interest in foraying into Myanmar.
JLR has been registering phenomenal growth ever since it came under Tata Motors' umbrella and the British firm is reaping record sales in emerging markets where the automobile industry is witnessing its heyday. Southeast Asia is expected to drive JLR's sales volume in the coming years.
Soon after Myanmar's Junta government moved out of the helm in 2011, hundreds of Land Rovers entered the country. Myanmar's strategic location near China and India is an added advantage.
Guava international which takes care of Land Rover's sales and service in more than 60 countries in Asia and Africa is inspecting the waters before taking the dive. According to Guava International's CEO Mr. Dale Jones, discussions are being held with three potential dealership partners in Myanmar and the sales are likely to begin next year.
"With the elimination of the trade barriers around all ASEAN markets, it will make Jaguar Land Rover look to the region to see if we should be having manufacturing capacity, be taking advantage of this large, single free-trade market. I can't answer for Jaguar Land Rover, but I know there are studies at this point to understand the market and be able to understand what the best action to take is. I would expect positive things," told Mr. Jones on the sidelines of the Thailand International Auto Expo which opened its doors this week.
JLR has just launched the 2013 Range Rover in India is evaluating the possibility of assembling the Jaguar XF at the Chikhli assembly line that currently bolts together CKD kits of the Freelander2 shipped from the UK.
[Source: Europe.autonews.com]