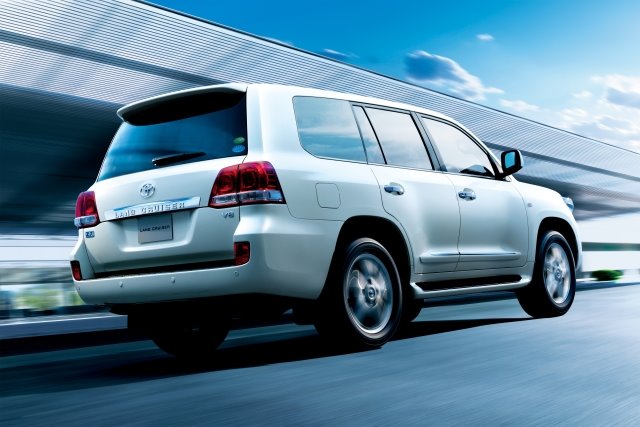 The JDM (Japanese Domestic Market) Toyota Land Cruiser has received a new 318hp 4.6-liter V8 engine. The Land Cruiser's current engine is a 4.7-liter Toyota engine which uses outdated technology.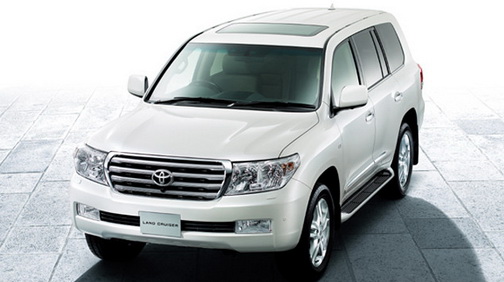 The 4.6-liter V8 Dual VVT-i gasoline engine produces 318-horsepower at 5,600 rpm and 460Nm of maximum torque at 3,400 rpm. The predecessor's 4.7-liter V8 posted inferior figures of 288HP and 445Nm. The new 4.6L V8 is coupled to a new 6-speed automatic transmission that replaces the previous 5-speed auto box.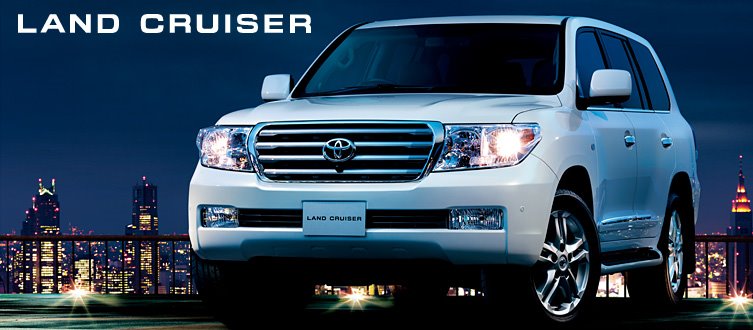 You're a Land Cruiser fan?
Why not have a look at the Wald International body kit for the Land Cruiser ?