We've worked on a simple, functional and free application for Android phones after many reader requests. We have divided the App into four sections that you can choose from the main menu - News, Twitter, Facebook and Videos. Let's cut to the chase and understand why you have to download this app right now!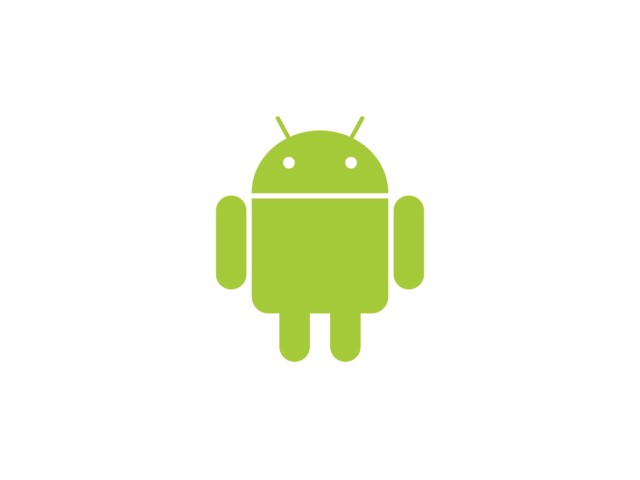 1) The app groups our News feed, Twitter feed, Facebook posts and Youtube videos under one roof. The packaging allows you to quickly check the latest updates, tweets, videos or posts without having to use multiple browser windows and wait for content to load.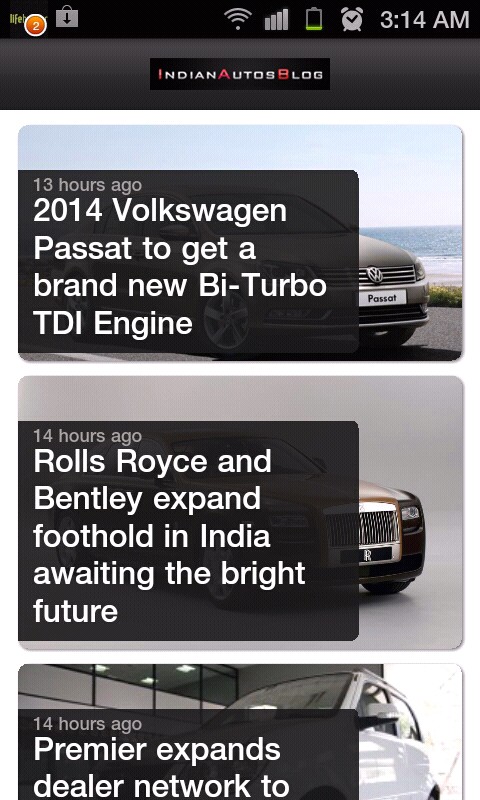 2) In the news section the layout is based on the headlines and paired to cropped images. It loads the 25 most recent updates. This is a richer and better quality experience as opposed to seeing limited number of titles without images on the mobile version of our site.
3) On the day of launches or announcements, our front page, Twitter page & Facebook page are constantly bombarded with live photographs and text. You can now keep a tab on all our channels using one screen.
4) The app is designed so that nothing other than the post title, time of publishing, text and social sharing icons appear on your screen. The sidebar, comment box and backgrounds don't appear. There's an option at the end of each post that leads you to the website's version having all of the above in case you have a comment or want to see related posts. The Twitter, Facebook and Youtube pages are slim and show only what's necessary.
5) The app finds a way to beat your boredom and works around the firewall block at your workplace. Its so much more fun now!
Its a simple and straight-forward application, we know that you'll love it.  We'll improve the design and features based on your feedback.
Indian Autos Blog Android app FAQ
How do I download this app?
Head to the Google Play Shop (Android Market previously) and search for "Indian Autos Blog." Alternatively if you are reading this on an Android-powered mobile phone, point your cursor to this link.
When will you release a version for iPhone, Nokia or Windows-powered devices?
We'll release one shortly for other platforms, hang in there for a bit more time!
The app crashes, it doesn't work properly.
Put down your phone specification and describe the fault in the comment box below. We'll do our best to get it solved.
How much does it cost?
It's free to download, takes only a few seconds to download and install.
Does the mobile version of the site retire?
The Android app is only an addition to all the other features and versions of the site currently available. Everything else remains as it was.
How do I improve this version?
You can contribute by putting in your thoughts in the comment box below. We'll be waiting to hear from you.