The all-new Toyota Corolla Hatchback (Toyota Corolla Sport/Toyota Auris) goes on sale this summer globally. Next year, the four-door variant will follow. Autos Segredos has released renderings of the next-gen Toyota Corolla sedan (next-gen Toyota Corolla Altis) previewing its expected form.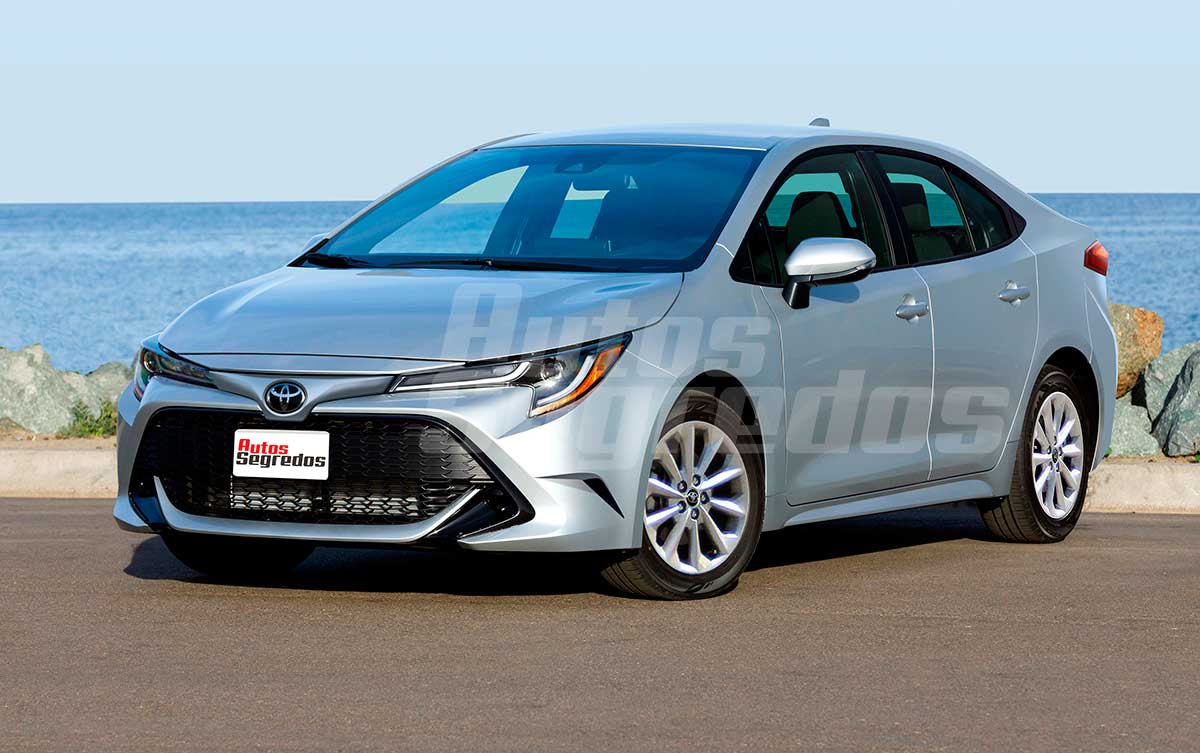 The next-gen Toyota Corolla sedan is expected to have a front-end in the same design as the latest Toyota Corolla Hatchback. The redesigned C-segment car's front-end would comprise a low hood and sharp-looking, J-shaped dual-beam LED headlamps following from the sleek upper grille, sharp bumper and a large, trapezoidal-shaped under the grille.
The profile, featuring chiselled character lines, will remain more or less the same. At the rear, the rendering shows new split LED tail lamps connected via a slim LED light stripe with "COROLLA" branding on the convex bootlid. The chrome garnish on lower bumper includes faux dual exhaust outlets for a sporty look. The actual car may have more appealing tail lamps and miss the LED light stripe.
The Toyota Corolla sedan will migrate to its twelfth generation with the redesign. As is the case of the latest Toyota Camry, there will likely be a single design for all markets. However, Japan may have its narrower and shorter version that attracts lower tax, the Toyota Corolla Axio, once again. The current Toyota Corolla and Toyota Corolla Axio are based on different platforms. Their new generation models will converge into the TNGA platform.
The next-gen Toyota Corolla sedan should come with the all-new M20A-FKS 2.0-litre Dynamic-Force naturally petrol engine and the 8NR-FTS 1.2-litre turbocharged petrol engine. In the hatchback version, the 2.0-litre engine produces 168 hp (170.40 PS) and 151 lb.-ft. (204.73 Nm) Of torque. It is paired with the 6-speed iMT manual transmission or a CVT. The 1.2-litre engine develops 116 PS and 185 Nm of torque and sends power to the front wheels via a 10-speed automatic transmission.
Toyota will very likely offer an all-new Toyota Corolla Hybrid sedan. The electrified variant could borrow the 122 PS THS II (Toyota Hybrid System II) powertrain from the hatchback version. This system combines the 2ZR-FXE 1.8-litre petrol engine (98 PS/148 Nm) with the 1NM electric motor (72 PS/163 Nm). The latter gets its juice from a 6.5 Ah Nickel-metal hydride battery.
TMC will also have the option of employing the 180 PS hybrid powertrain that uses a 2.0-litre petrol engine instead of the 1.8-litre engine. The decision would depend on how much the company wants to distance the Toyota Corolla Hybrid from the facelifted Toyota Prius expected to arrive at the end of 2018.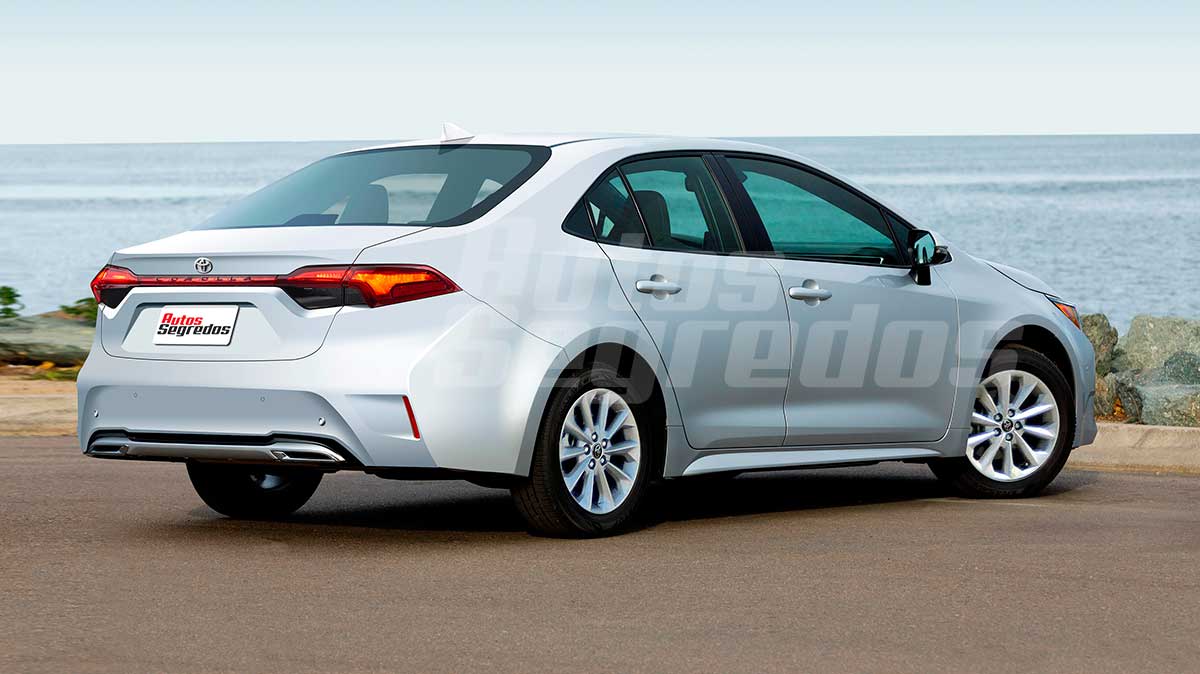 Also See: Maruti-badged-Toyota Corolla Altis - Rendering
The next-gen Toyota Corolla sedan is said to debut in 2019. It could arrive in India in 2020.
[Image Source: Autos Segredos]